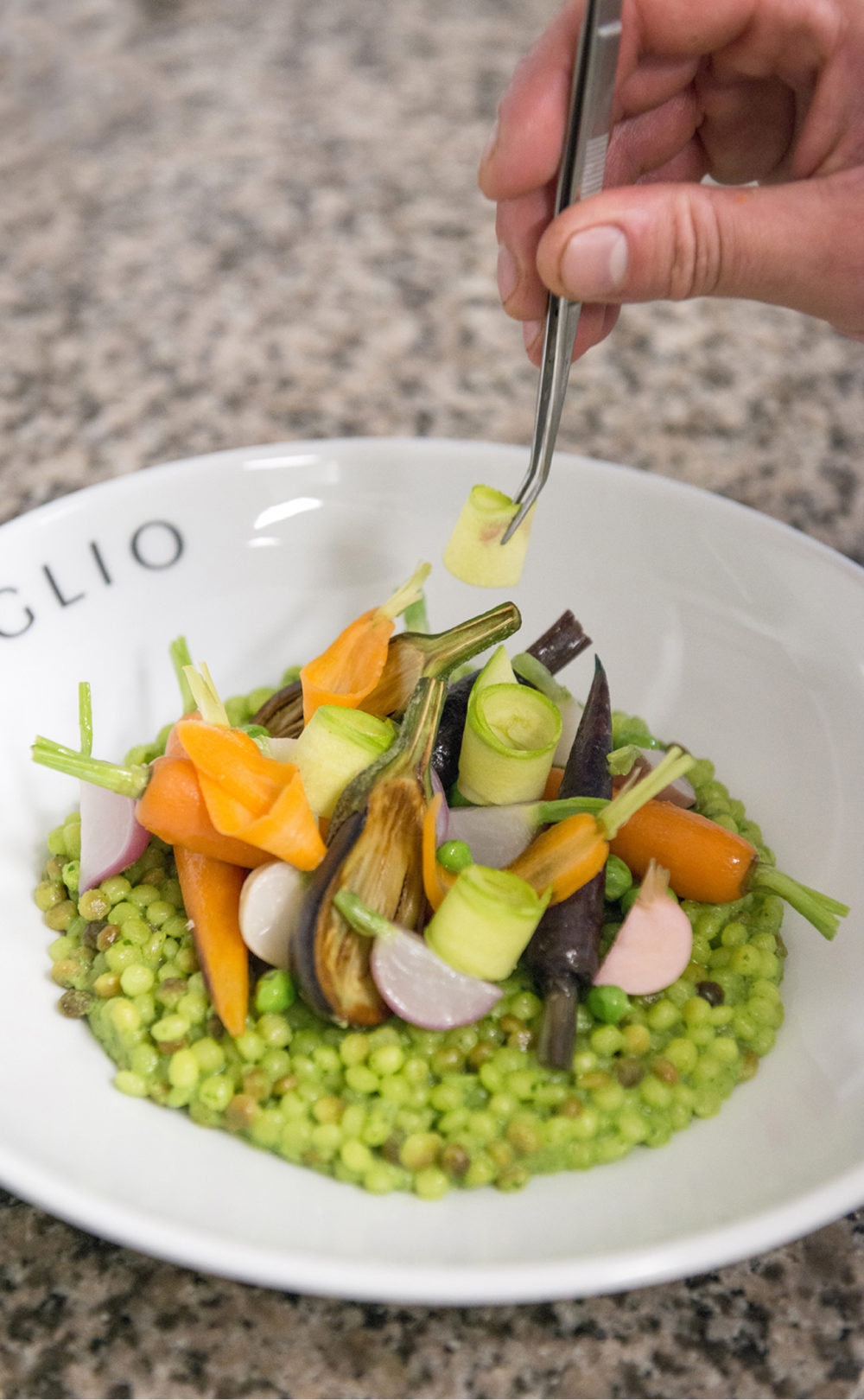 Starters
Courgette flowers fritters and homemade tomato sauce — 15€
Homemade fish soup, rouille and croutons — 16€
Stuffed vegetables like those my grandmother made — 16€
Homemade smoked salmon, blinis, fresh cheese, guacamole and soft boiled egg — 17€
Cesar salad, Free range chicken breast, Cesar sauce and shaved parmigiano — 17€
Traditional "salade Niçoise" — 16€
Gazpacho, vegetables salad, toast and iberico ham chiffonnade — 16€
Tuna tartare, soja sauce, mango and fresh avocado — 18€
Tomatoes, creamy burrata and fresh basil — 17€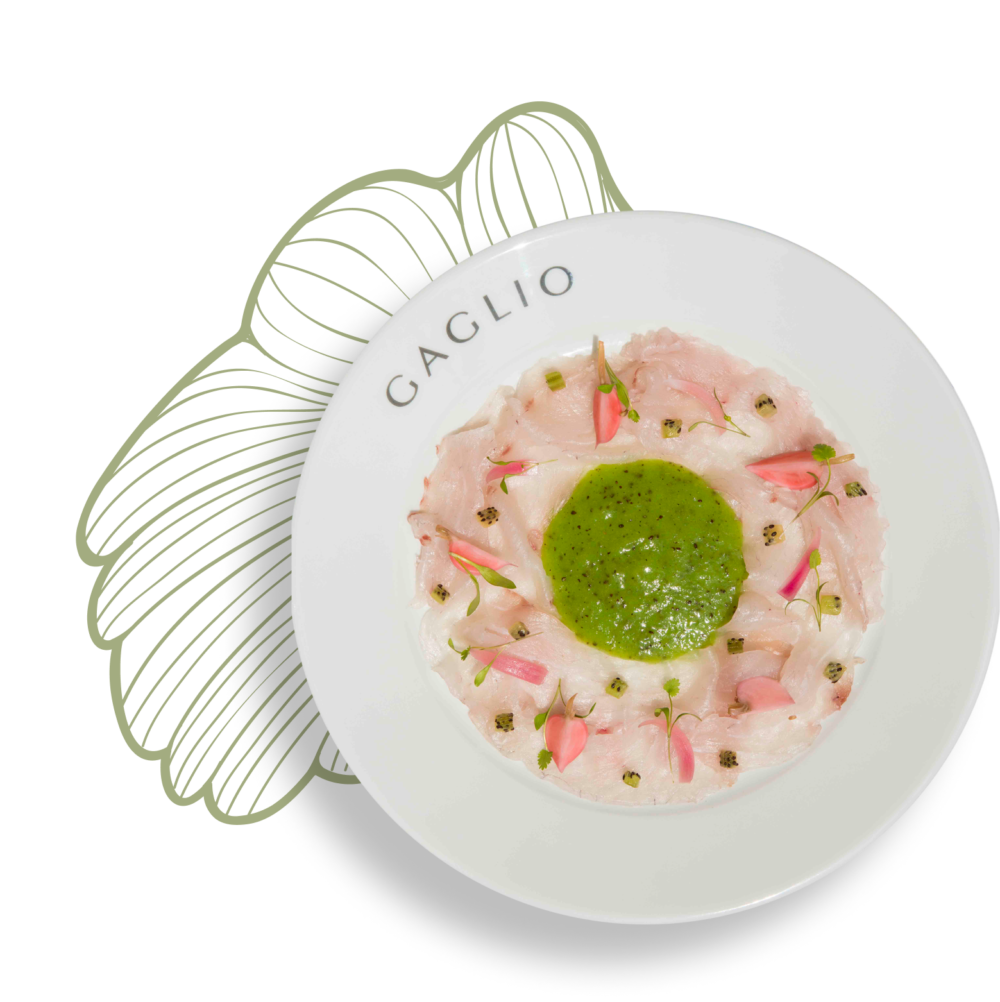 Mains
Beef stewed with red wine sauce and Ravioli — 23€
Uncooked beef tartare with homemade french fries — 19€
Grilled beef fillet with pepper sauce or herbs butter and homemade french fries — 33€
Confit pork ribs, barbecue sauce and homemade french fries — 24€
Mafaldine with homemade pesto and smoked salmon, creamy burrata — 21€
Penne with smoked corsican ham, parmigiano cream, fresh basil — 16€
Linguine with seared prawns, mussels, calamari and Corsican vermouth sauce — 29€
Mafaldine with homemade truffle cream and fresh truffle — 27€
Mussels in white wine sauce and homemade french fries — 16€
Parsley seared calamari, artichokes and roasted baby potatoes — 26€
Grilled seabass in olive oil, seasonal vegetables and white butter sauce — 28€
Snacked swordfish, tomato sauce, capers, anchovies, olive and aubergine caponata — 24€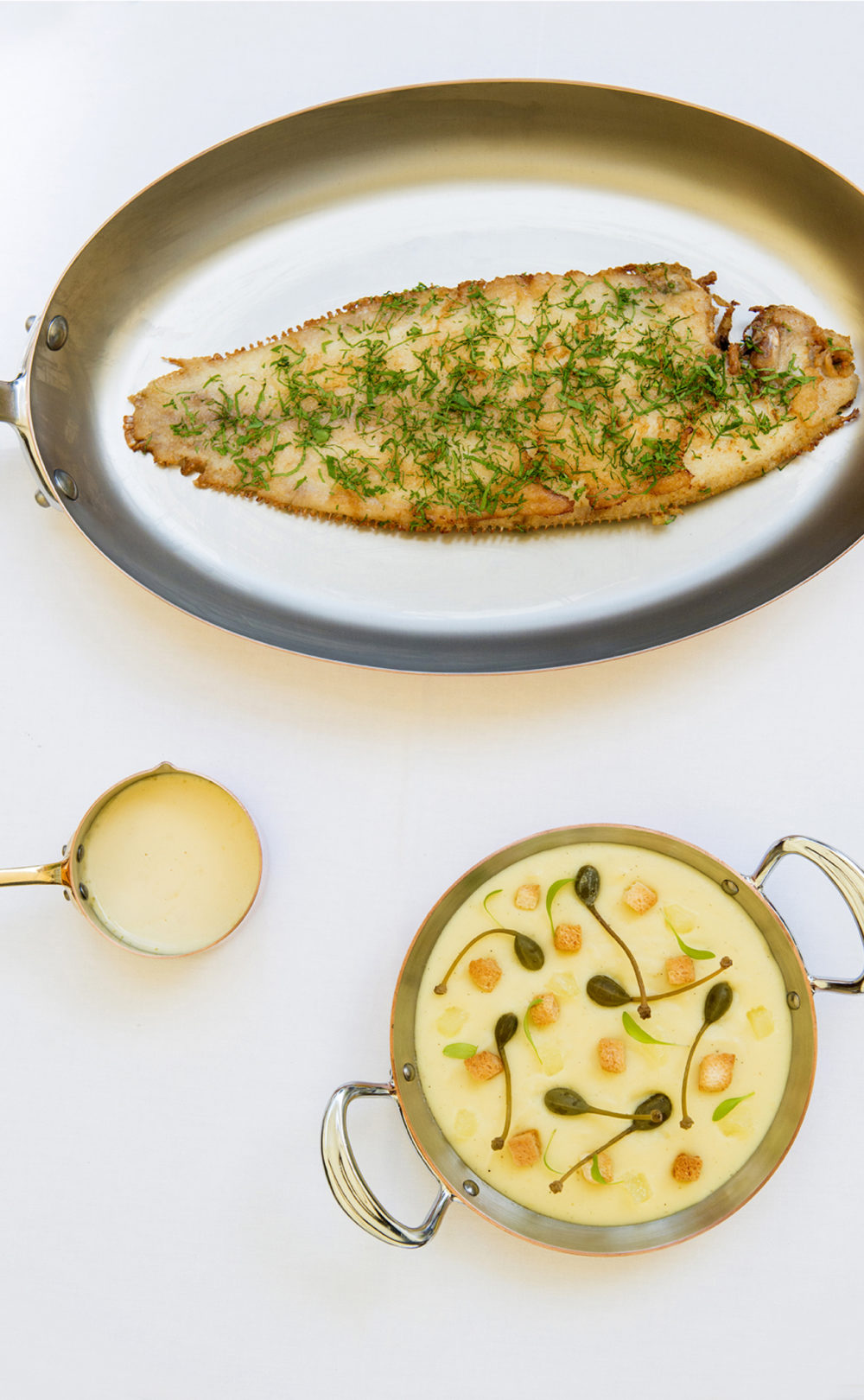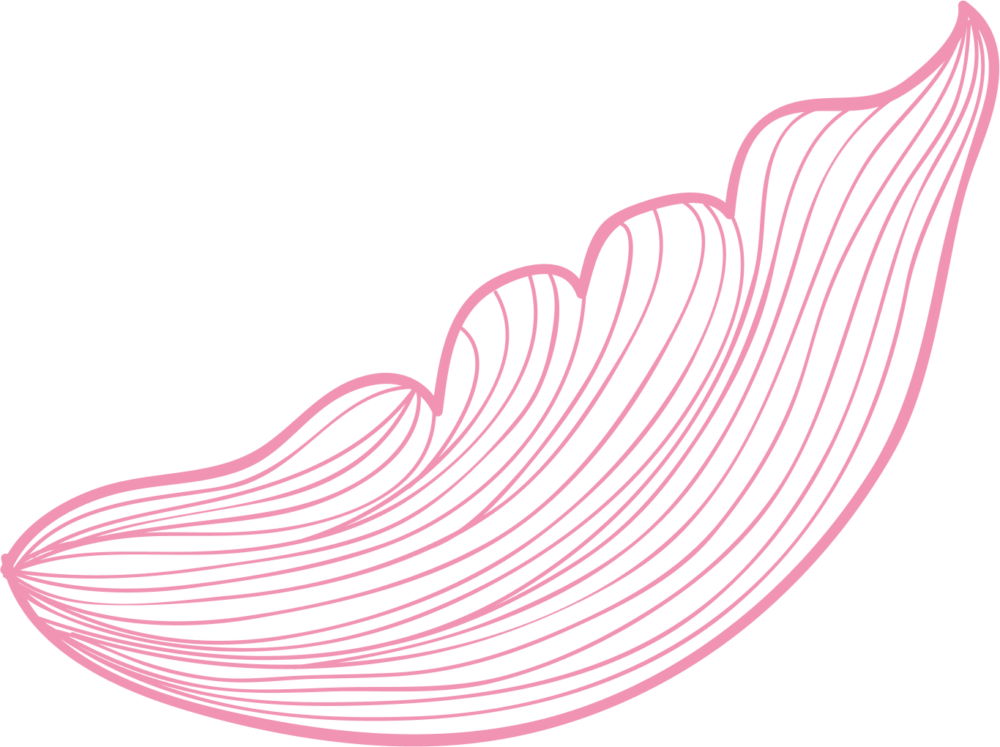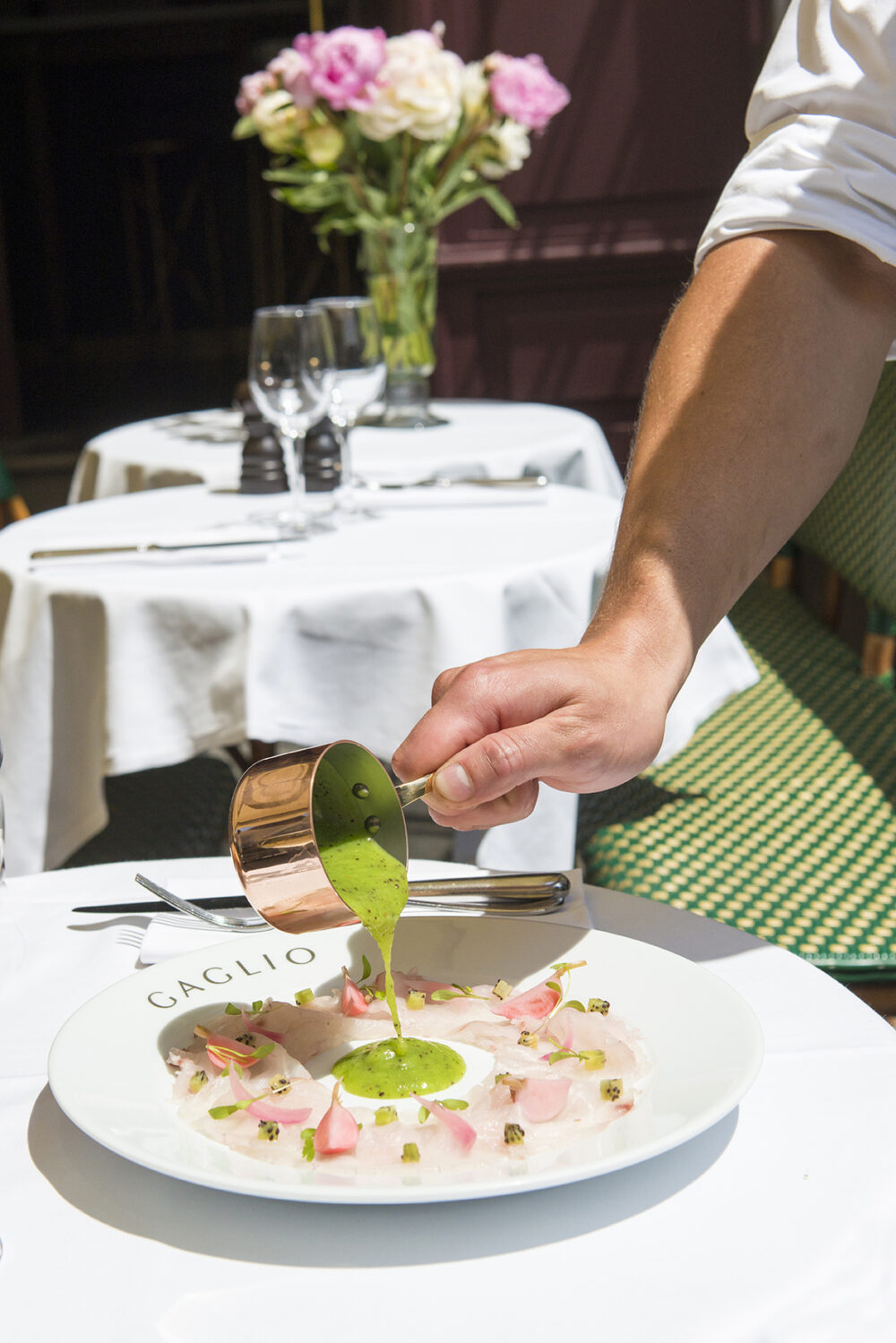 Extra toppings
Homemade mashed potatoes — 5€
Homemade french fries — 5€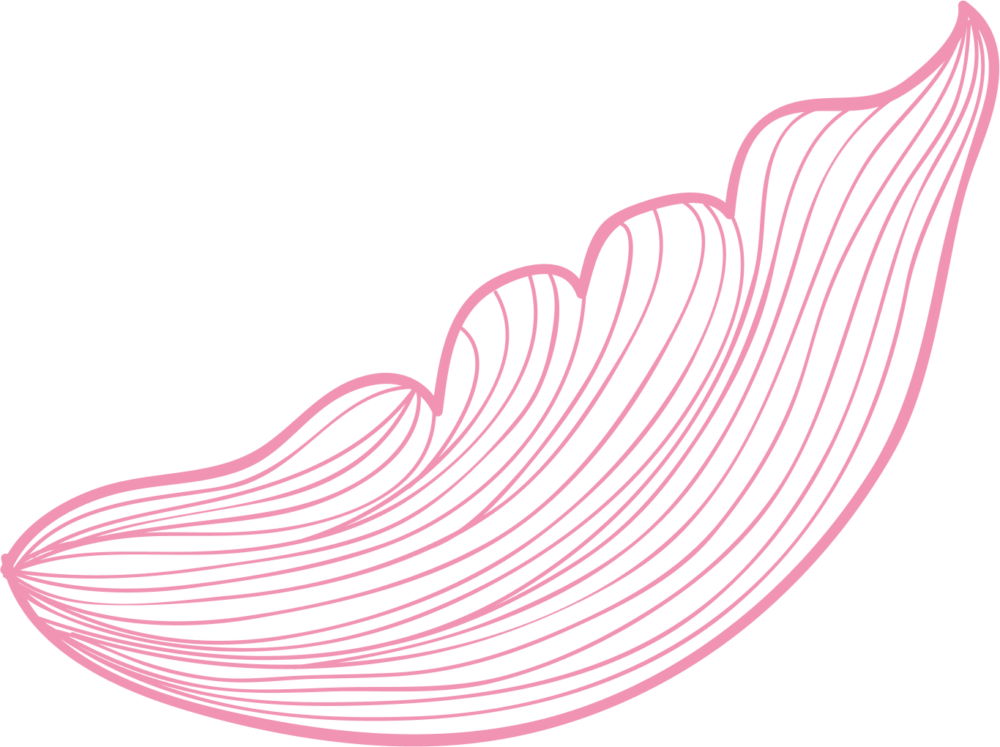 Desserts
You can discover our homemade desserts at our restaurant. —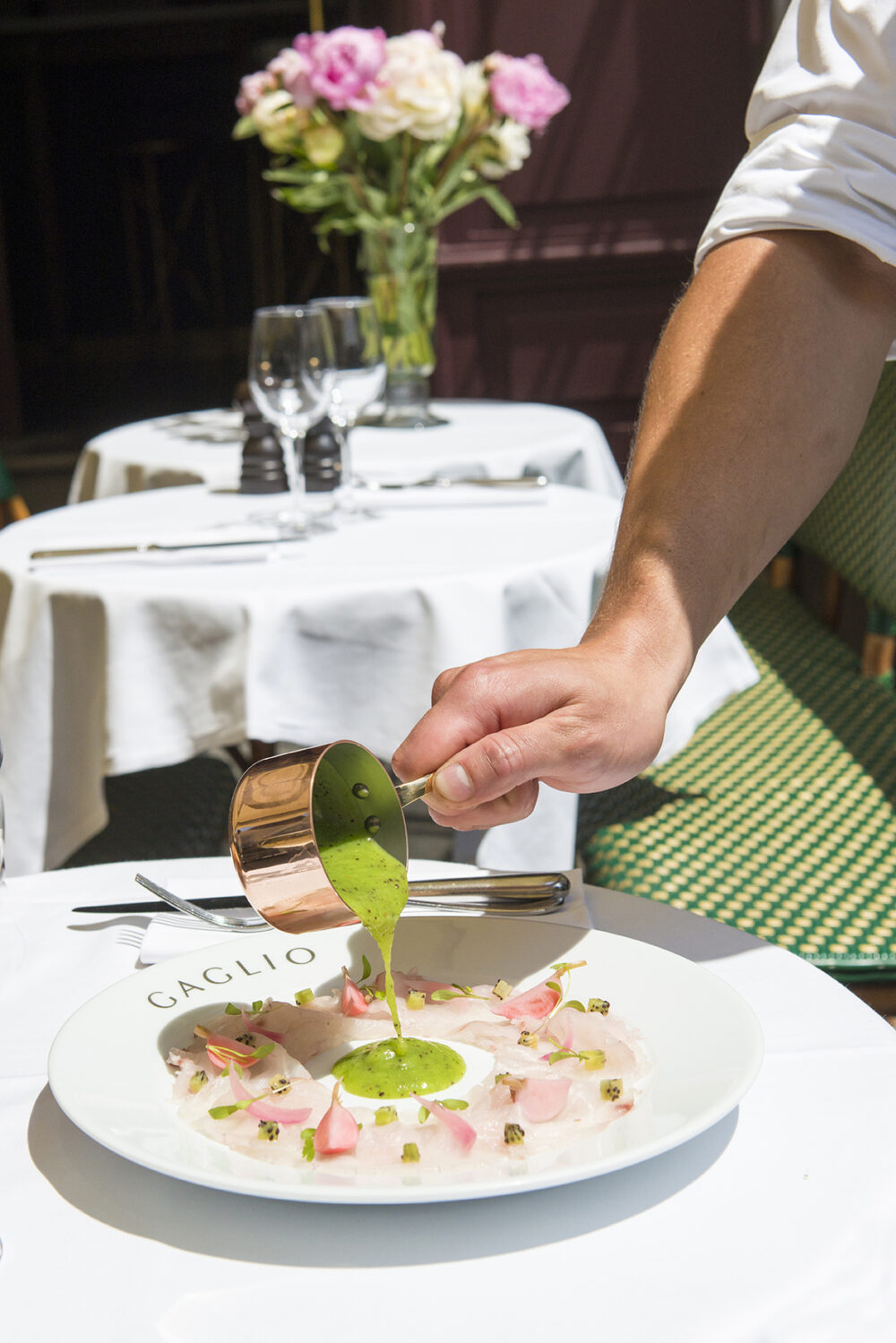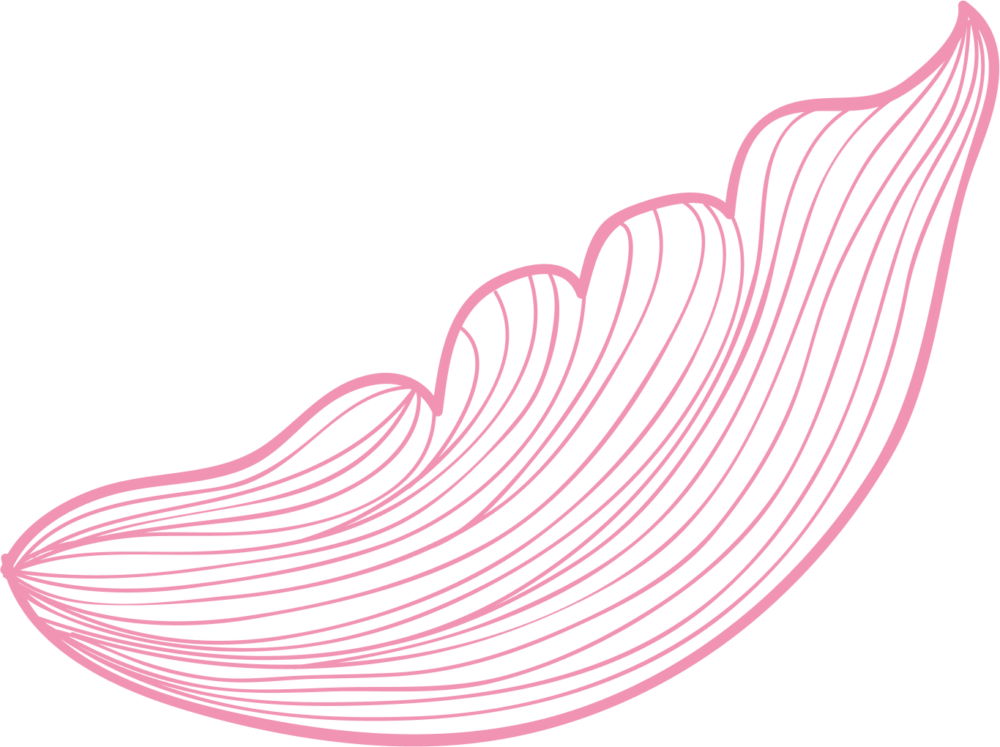 Net prices, service included, checks are not accepted. We inform our friendly customers about the possible presence of allergens in our preparations, we invite you to warn your server in case of allergy.
Locate us
2 Place Saint-François, 06300 Nice
04 93 85 42 13
Open everyday from 8:30 a.m. to 11:00 p.m.
Booking
We are here