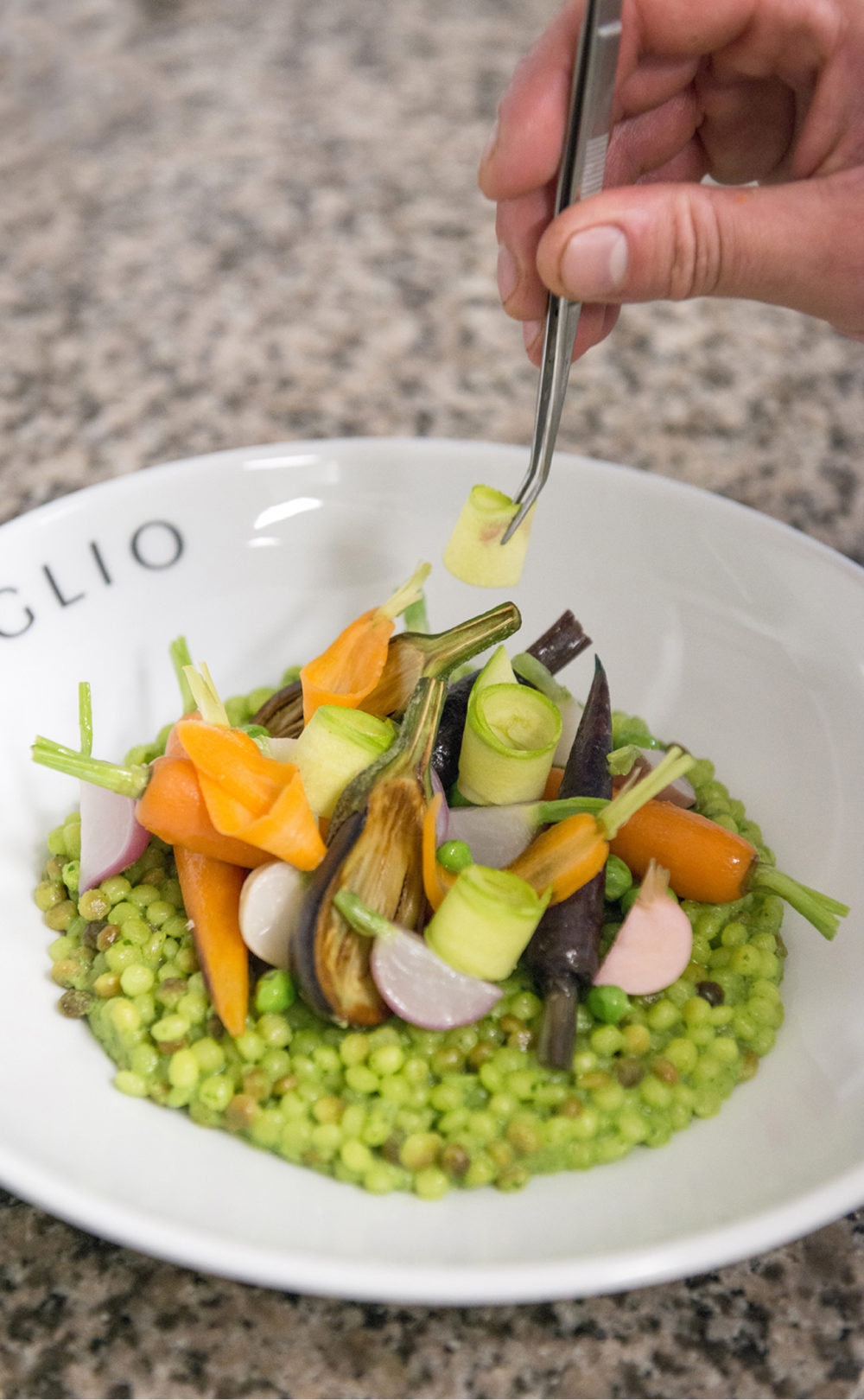 Starters
Crab meat cith citrus and avocado, lemony mayonnaise dressing — 17€
Homemade smoked salmon, farmhouse bread and horseradish cream — 17€
Le carpaccio de bonite de Méditerranée — 17
Foie gras terrine, grapes and vegetables pickles — 19€
Free range chicken breast, caesar sauce and shaved parmigiano — 15€
Homemade fish soup, rouille and croutons — 15€
Croque-monsieur, truffled ham, gratinated Comté cheese — 16€
Stuffed vegetables like those that my grand-mother made — 15€
Fried anchovies served with mayonnaise with sumac — 13€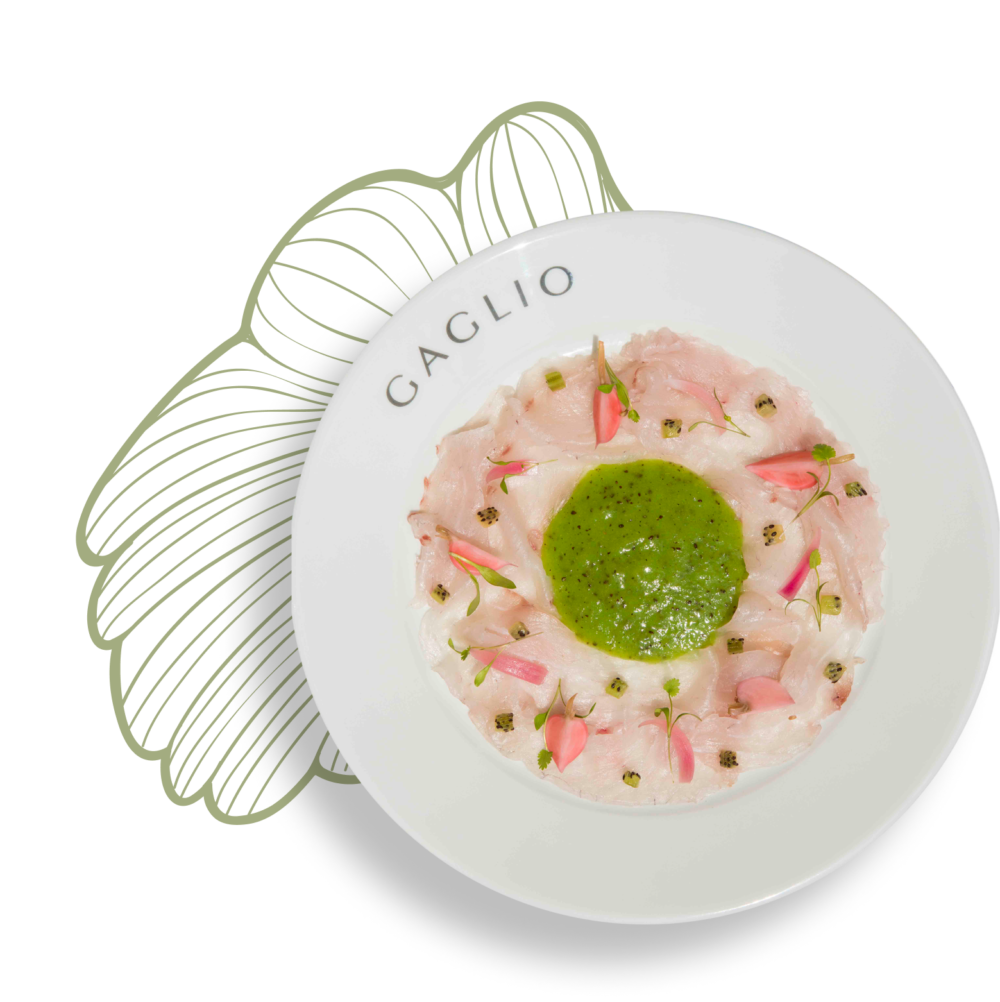 The sea
Sole cooked "meunière", homemade mashed potatoes, capers and fresh lemon — 33€
Mussels in white wine and homemade French fries — 16€
Grilled seabass, seasonal vegetables and white butter sauce — 29€
Grilled octopus, roasted and mashed squash, kumquat and pistachio — 27€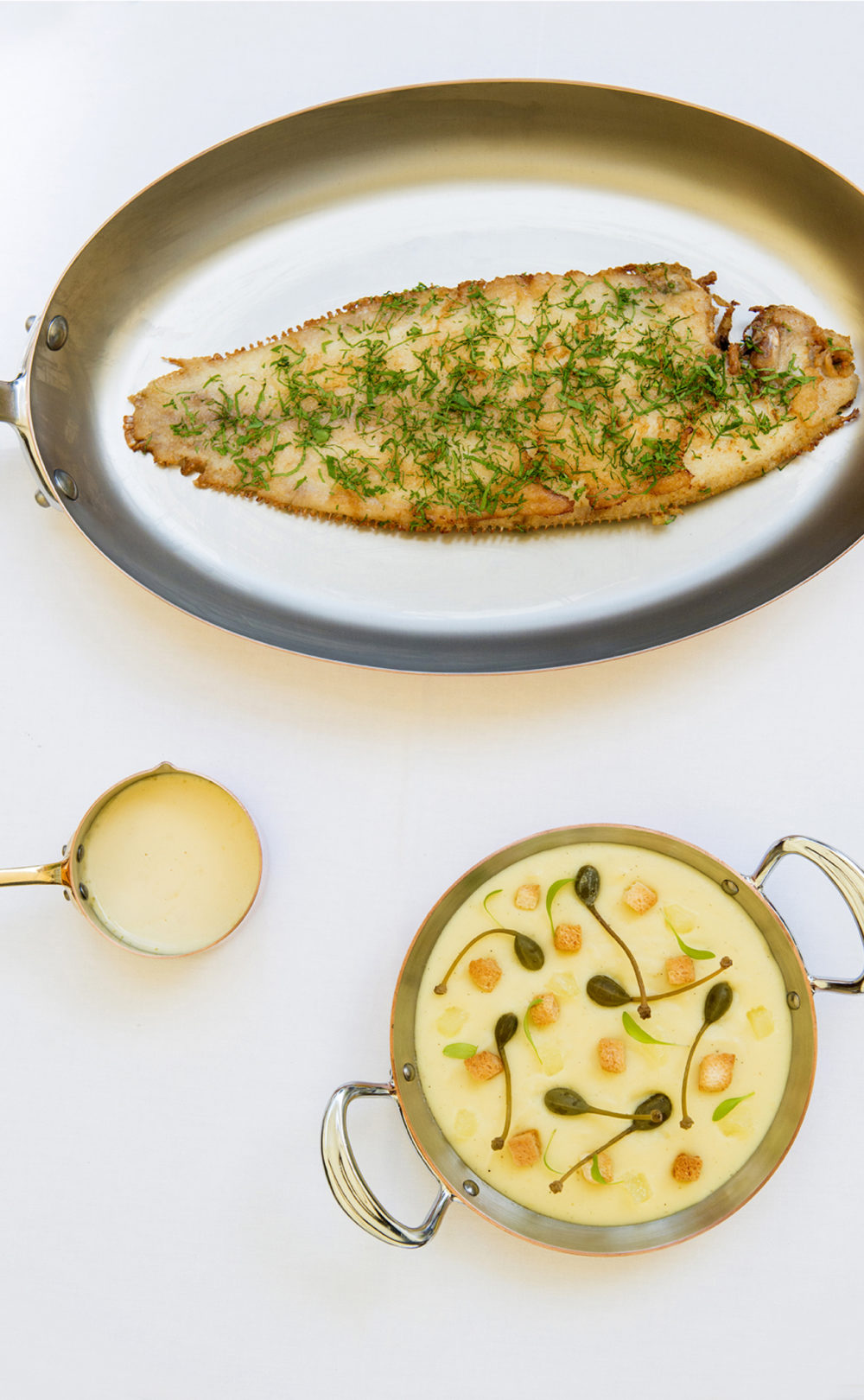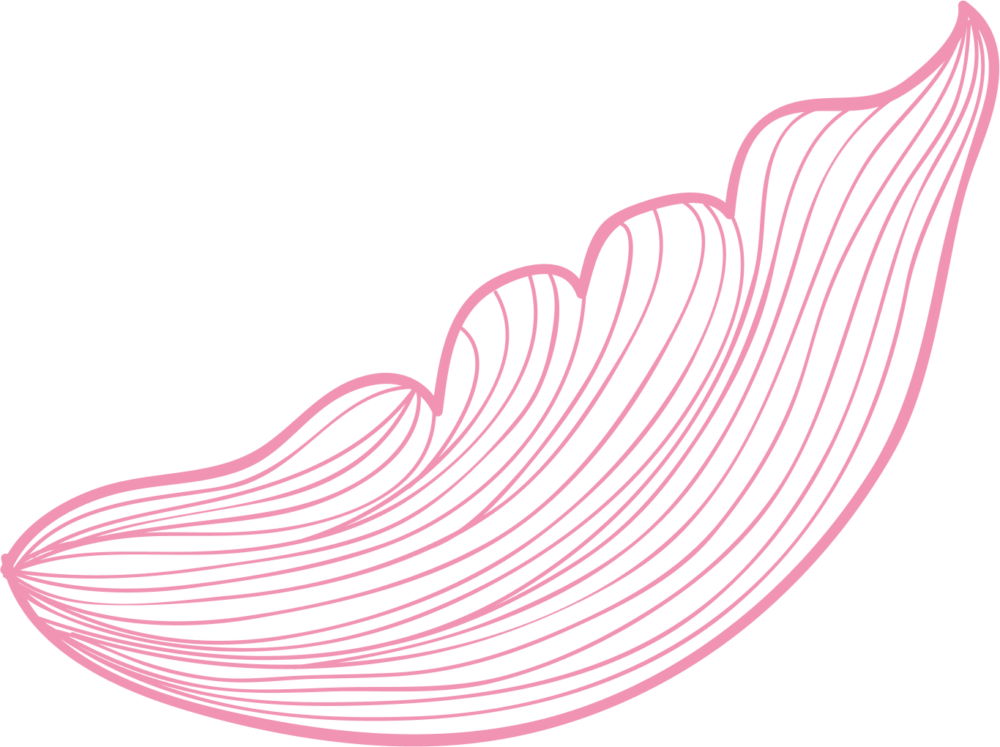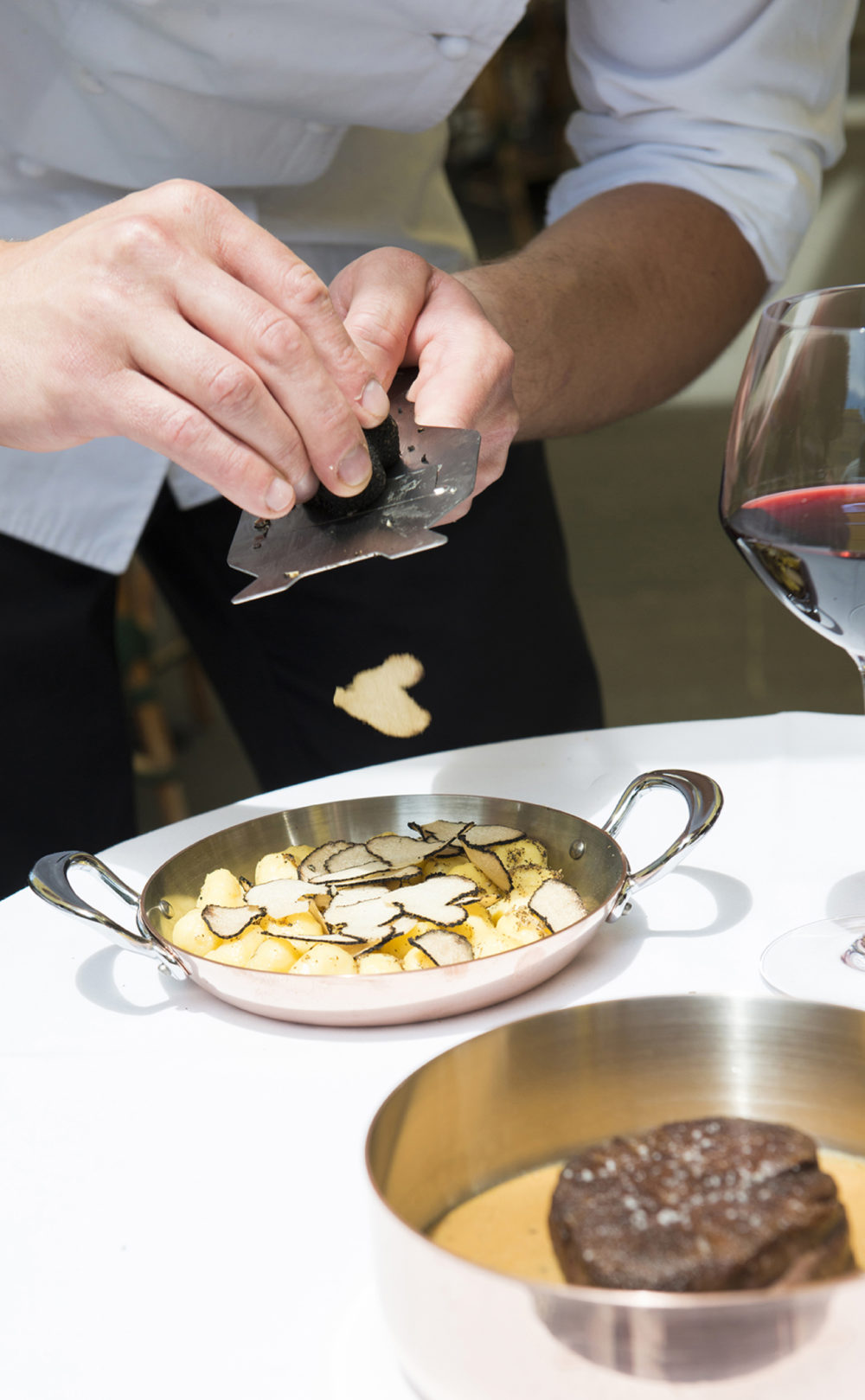 The earth
Uncooked beef tartare with homemade French fries — 17€
Beef stewed with red wine sauce and Raviolis — 19€
Beef fillet with pepper sauce or herbs butter, homemade French fries — 29€
Duckling supreme, fregola in risotto style, squash, chesnut and parmigiano — 23€
Veal liver, creamy mashed potatoes and homemade gravy — 22€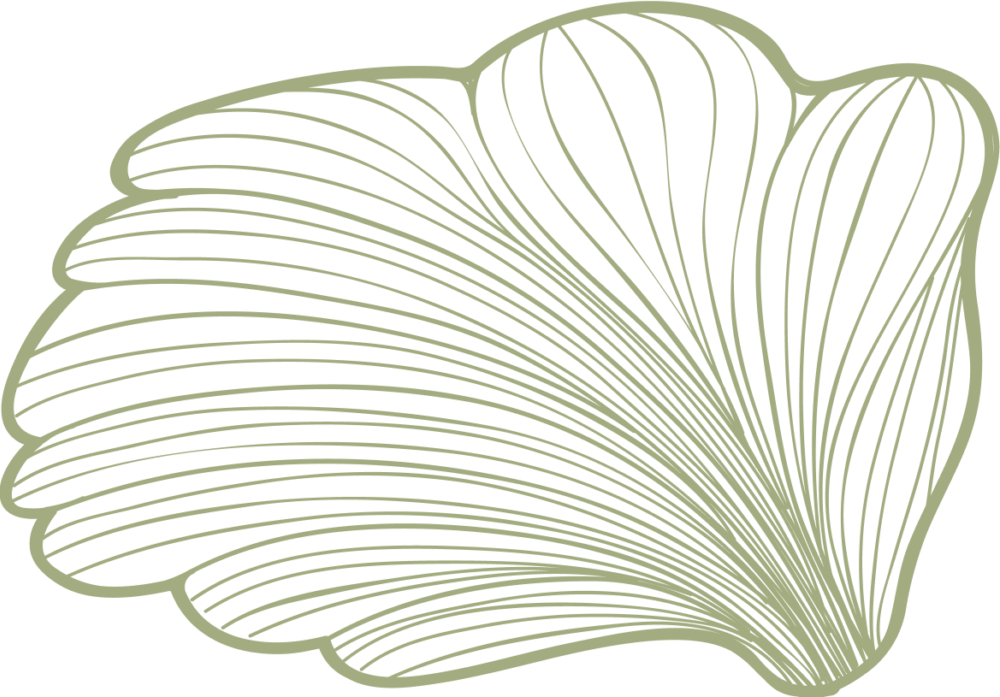 Pasta
Linguine with clams, with white wine and olive oil — 22€
Pasta with homemade truffle cream, truffle ham, and Comté cheese — 19€
Fusilli with pistachio pesto, mortadella and burrata — 17€
Homemade gnocchi and pesto — 14€
Linguine with mussels and prwns in corsican vermouth sauce — 26€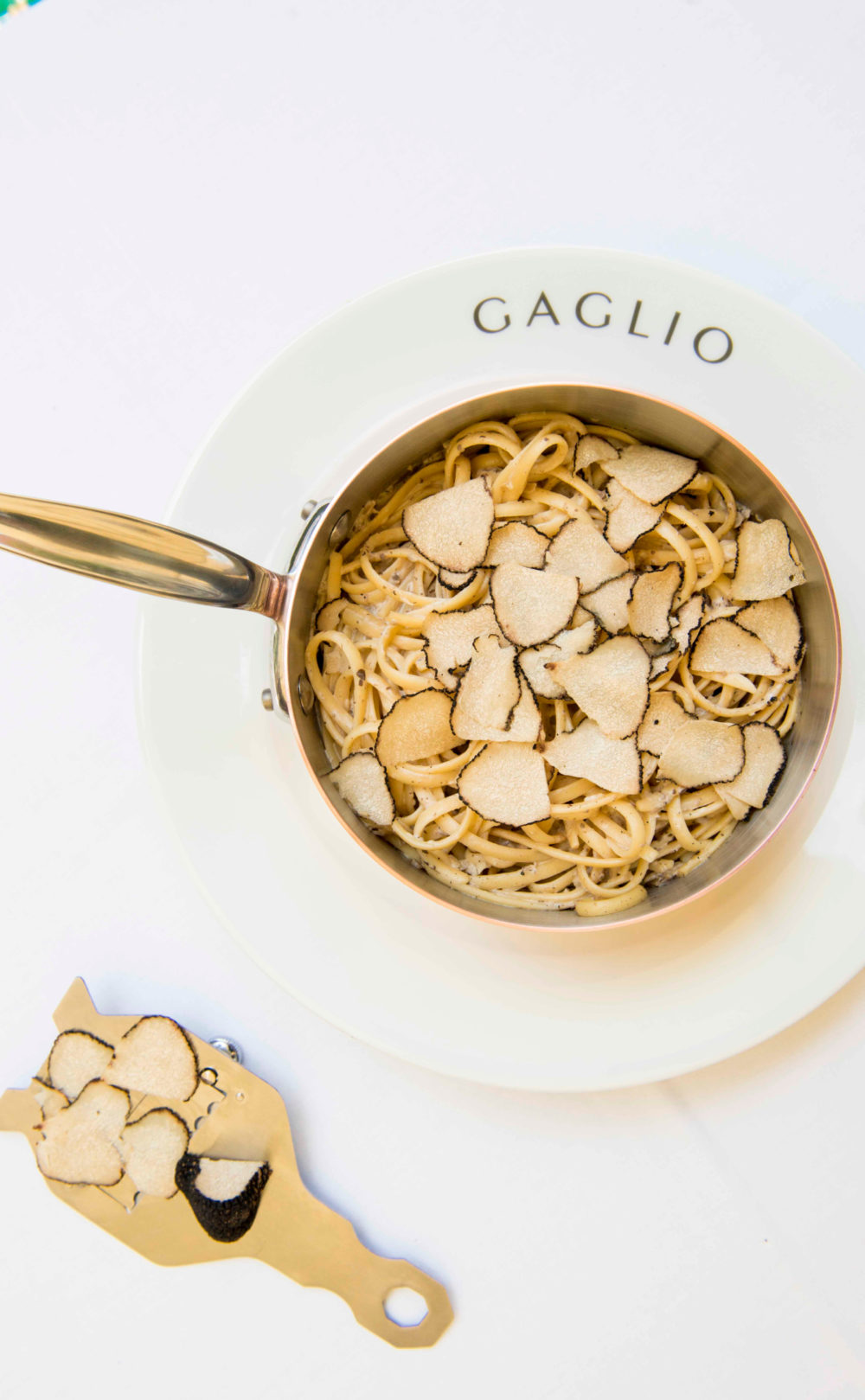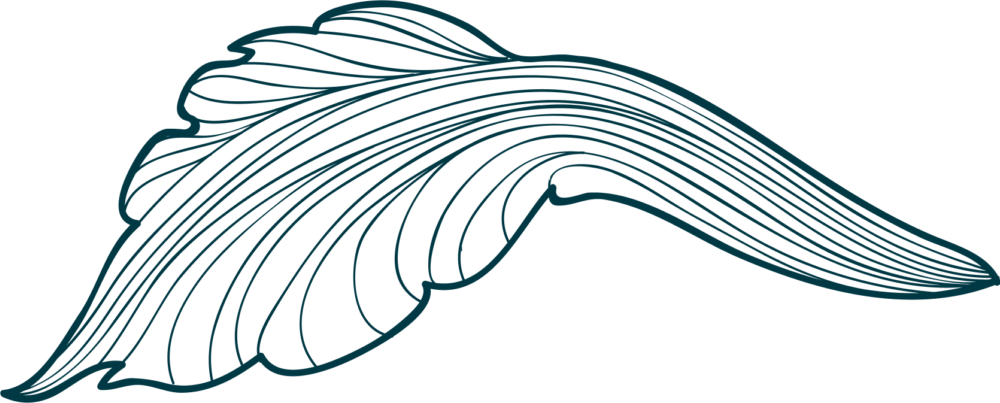 Net prices, service included, checks are not accepted. We inform our friendly customers about the possible presence of allergens in our preparations, we invite you to warn your server in case of allergy.
Locate us
2 Place Saint-François, 06300 Nice
04 93 85 42 13
Monday to Saturday 8:30 a.m. to 11:00 p.m.
We are here