The people of Nice know all about our past.
They know that, before it became a brasserie, Gaglio was a jewellery store. THE jewellery store in Nice. From that time, it has kept its yellow facade and its name, inscribed in letters of bronze. Its aged parquet floors and cement tiles also date back to its origins.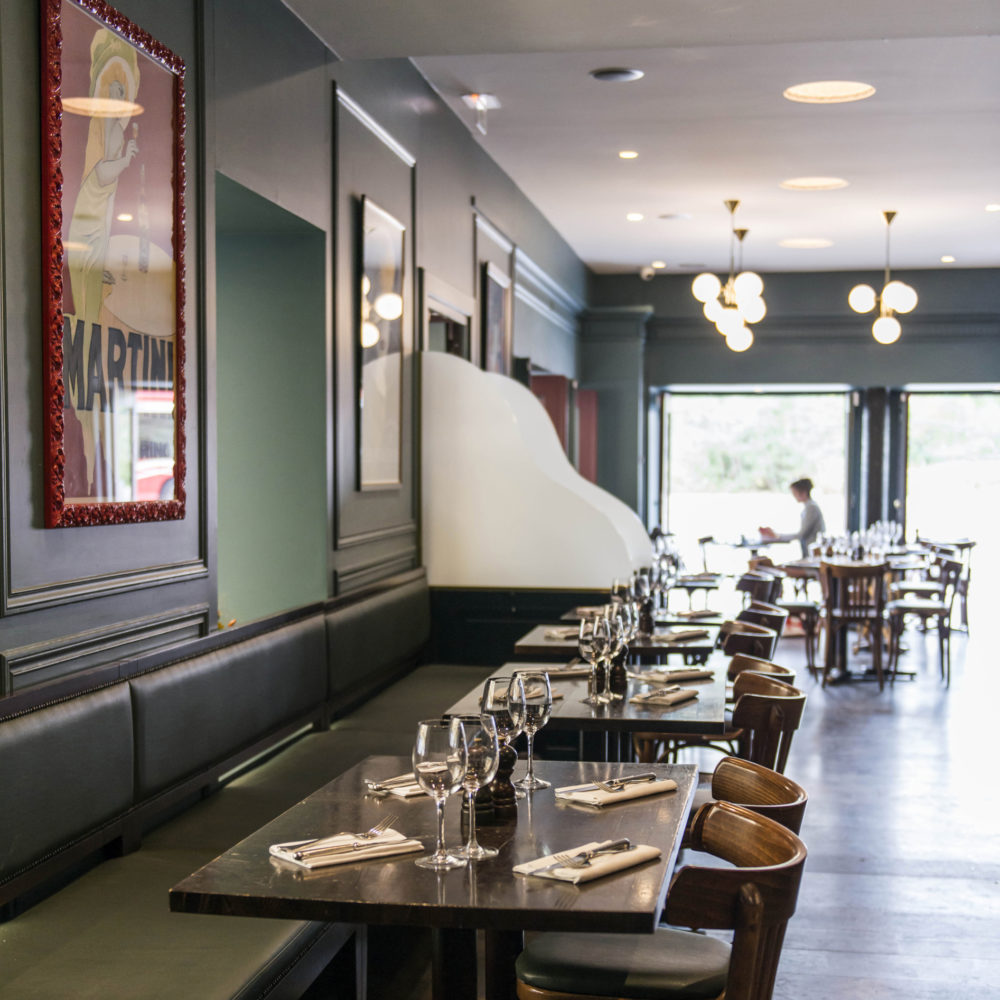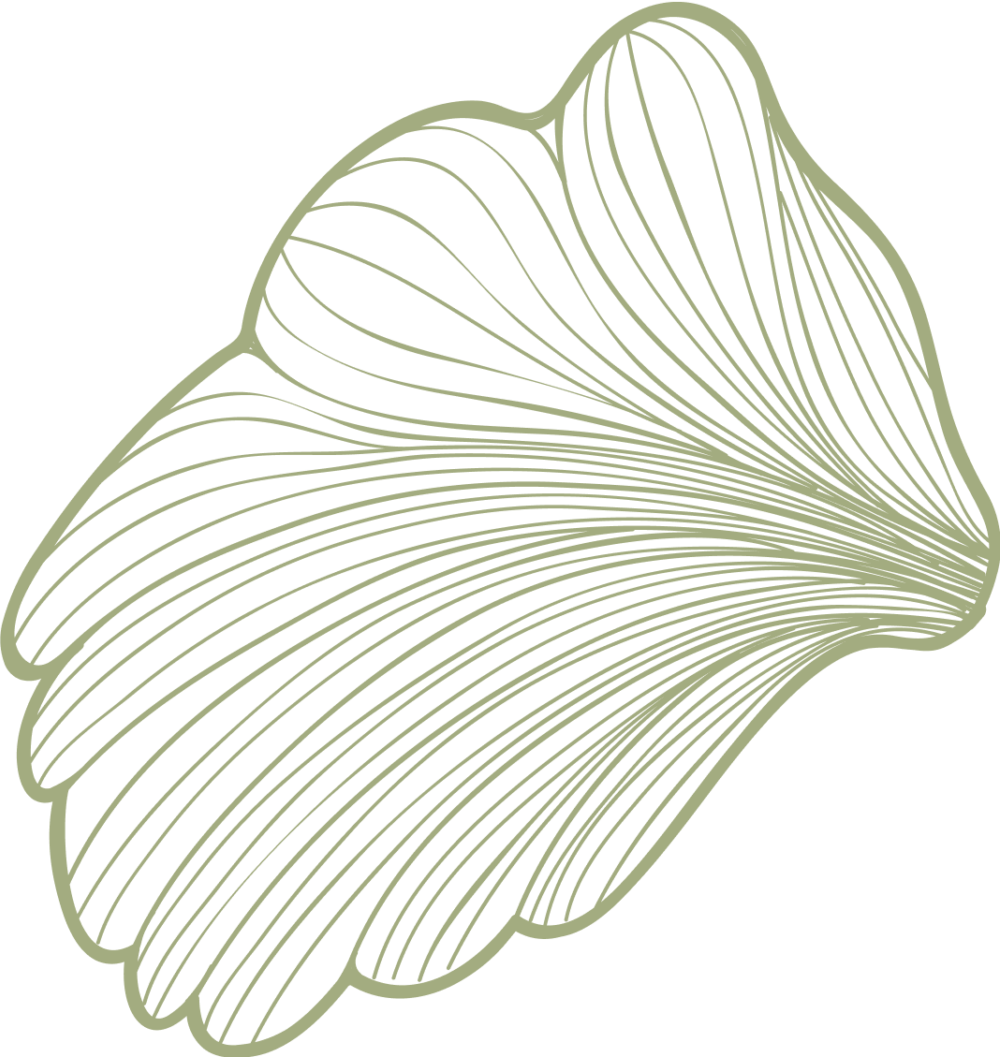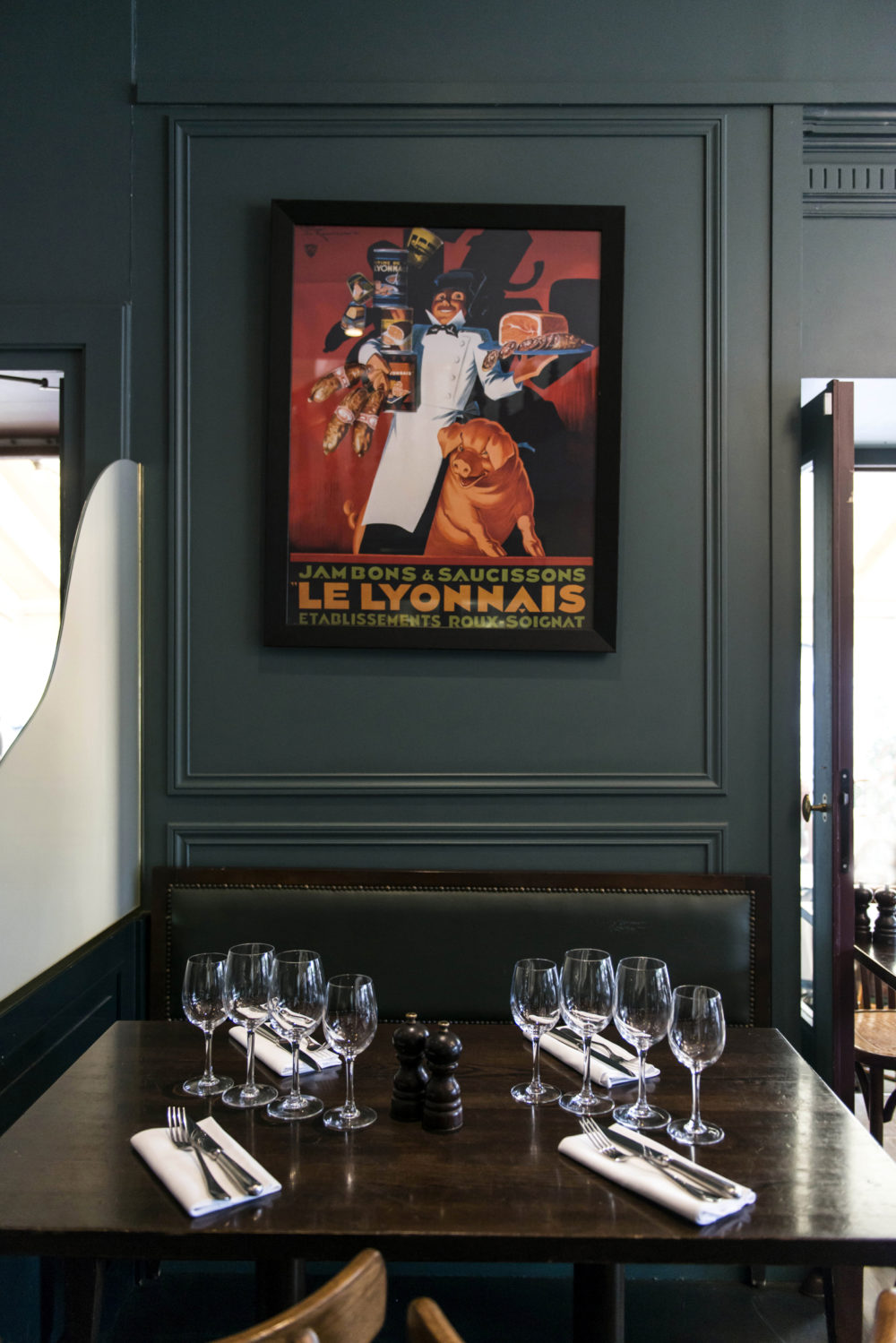 Today, Gaglio is THE brasserie at the entrance to the Old Town of Nice. From its terrace, clients enjoy the atmosphere with, on market days, fishermen who set up their stalls on Place Saint-François and seagulls keeping a watchful eye on their slightest gestures. Also close by, the Promenade du Paillon, a "coulée verte" or parkway, popular for strolls among families, retirees and tourists.

8 a.m., breakfast time. It can be a simple coffee before heading off to work, or much heartier, with a hot drink, fruit juice, slices of fresh bread, Viennese pastries and homemade pancakes.

After wandering through the shopping streets in the Old Town, return for a restful break at some point in the morning. On the terrace or inside, Le Gaglio is a window open to the neighbourhood's authentic liveliness.

At lunchtime, the brasserie presents its menu listing the absolutes musts "from here", as the locals would say. Made on the premises, fresh and seasonal produce, and recipes brimming with sunshine, all about sharing and fun. Each dish tells us about Nice, its fruit and vegetable markets, its hills with their olive-groves and vineyards, but also the Mediterranean, scoured by local fishermen in their brightly coloured "pointu" boats.
We take a little trip to the Isle of Beauty with "penne" in Parmesan cream and Corsican "lonzu".
We let ourselves be tempted by great classics of traditional brasseries : "sole meunière" and roast farm-raised chicken with puree, because they remind us of our childhood, or pan-fried pepper steak, and beef tartare with French fries.

The wine-list is entrusted to Stéphane, who is keen to share his passion. With him, we learn that this rosé is made from grapes that grow nearby, that this white wine comes from Corsica's hillsides, and that red wine is produced by a vintner committed to sustainable cultivation.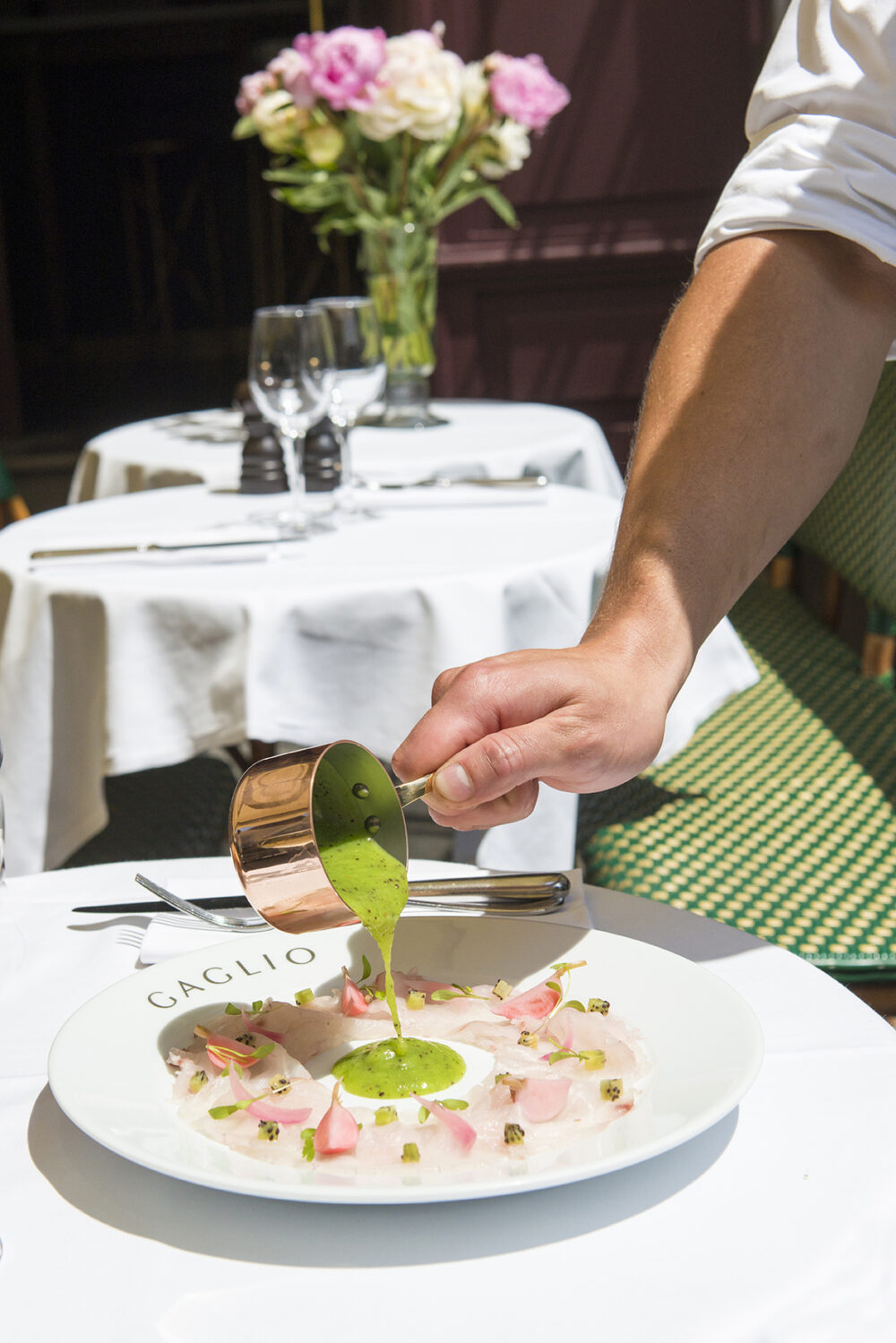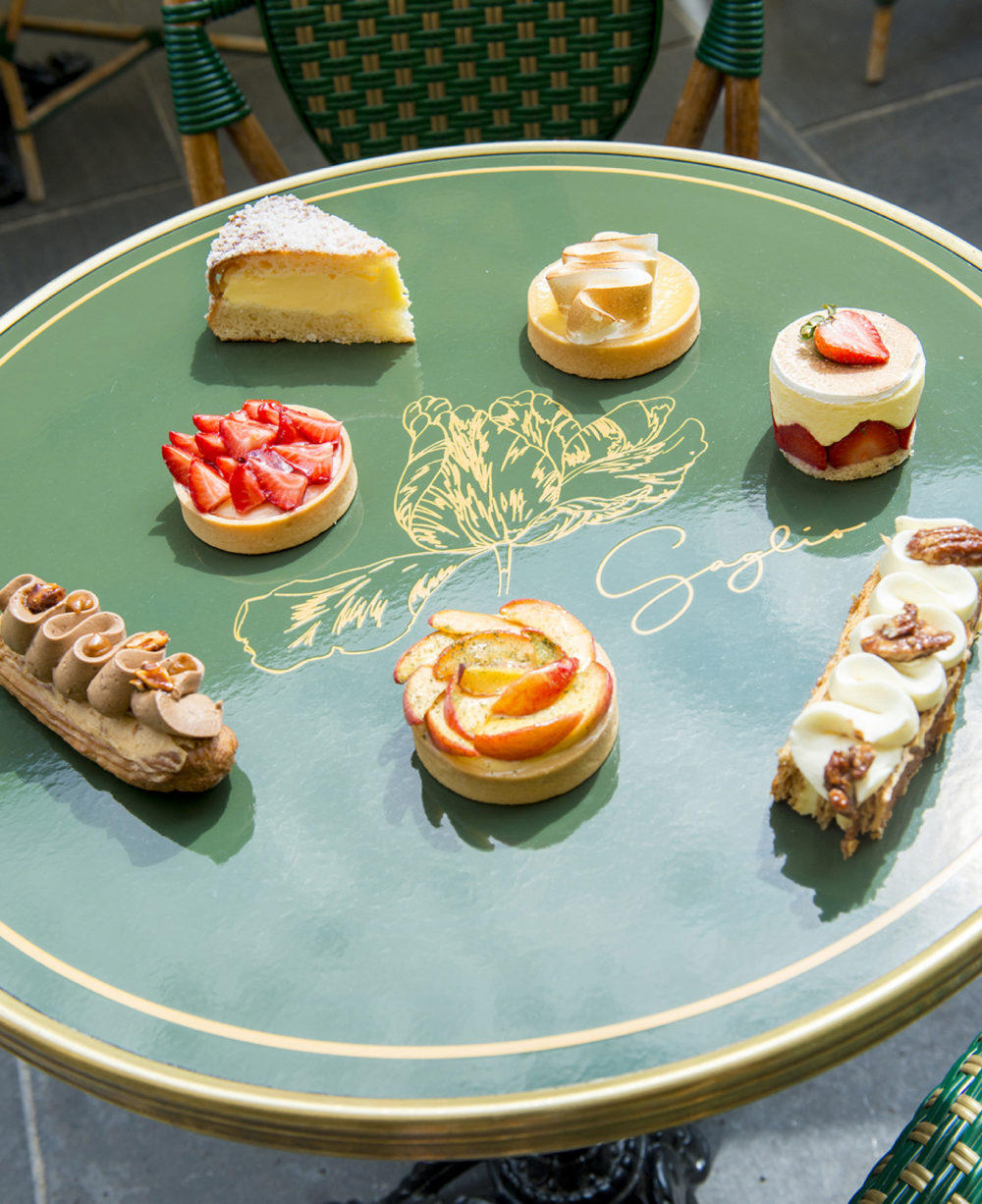 A tea-time worthy of the name means tea or hot chocolate and a few treats : Viennese or other pastries, cakes, waffles, pancakes. In fine weather, they are enjoyed, solo or shared, on the terrace ; in winter, this moment of bliss stolen from a busy day is a treat relished in the warm.
Nice hardly ever sleeps. Gaglio neither !
6 p.m., time for "befores", cocktails with colleagues and friends or the family, at get-togethers preceding dinner.
Everyone lets go, joins in conversations. Dinner lasts forever, everyone makes the most of every second.

The brasserie Gaglio is part of the life of the people of Nice. For more than 10 years, it has been the address one shares. It is also a photo-souvenir of wonderful holidays on the Côte d'Azur, an embodiment of Nice's delightful lifestyle.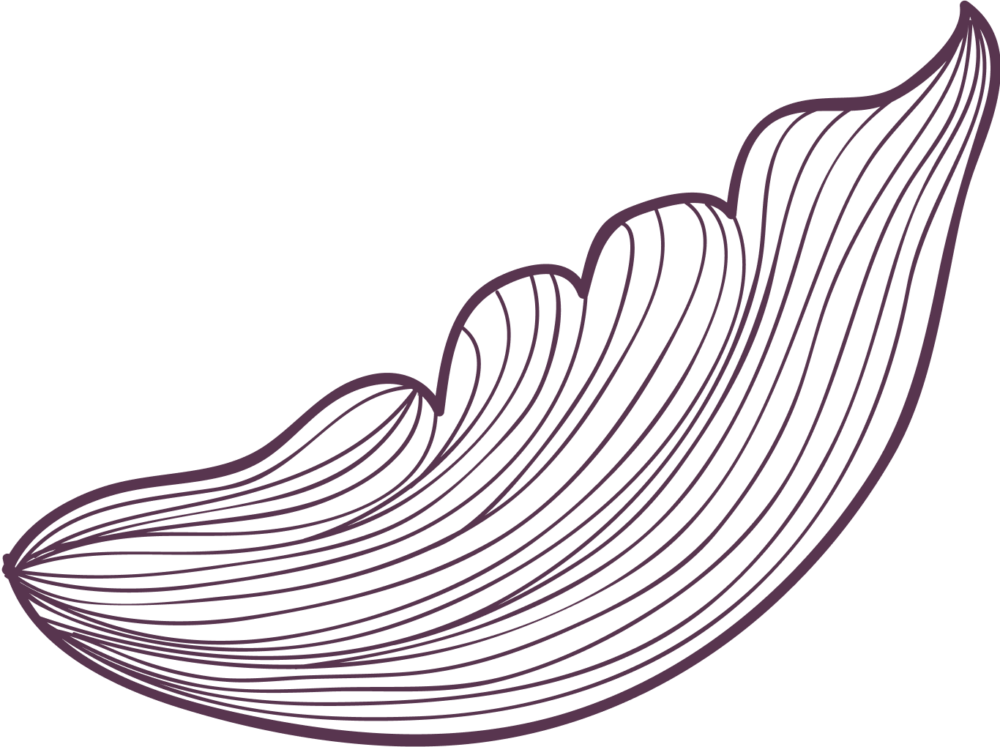 Locate us
2 Place Saint-François, 06300 Nice
04 93 85 42 13
Open everyday from 8:30 a.m. to 11:00 p.m.
Booking
We are here