 Scroll
A real brasserie at the entrance to the Old Town of Nice
Le Gaglio is an institution. Originally an iconic jewellery shop in Nice, it became an authentic brasserie with bistro tables, wicker chairs, waiters always on the go and, of course, a menu with great classics. From early morning to late evening, Le Gaglio, its terrace and two dining rooms set the pace for this neighbourhood at the edge of the Old Town.
Find out more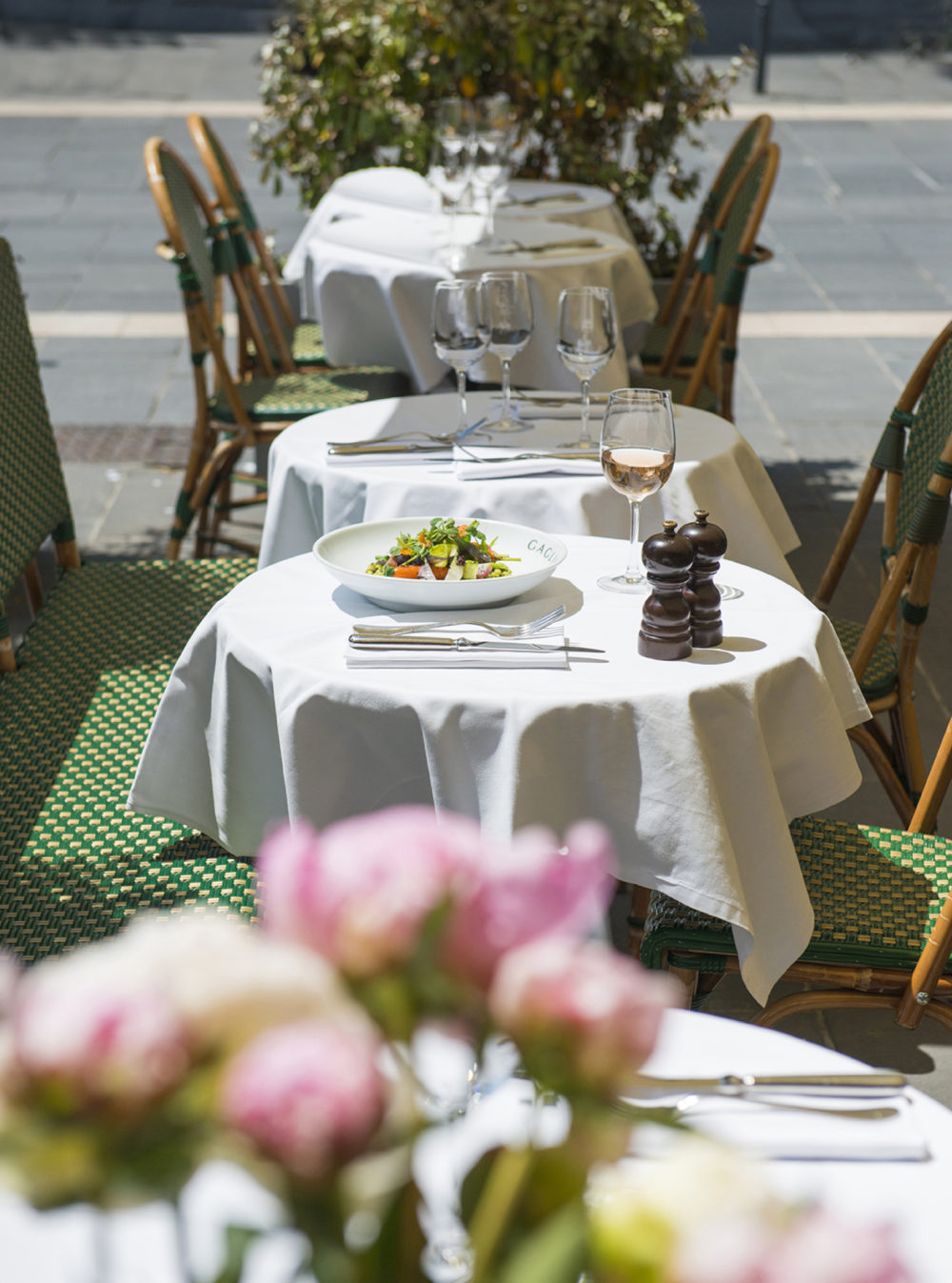 In the menu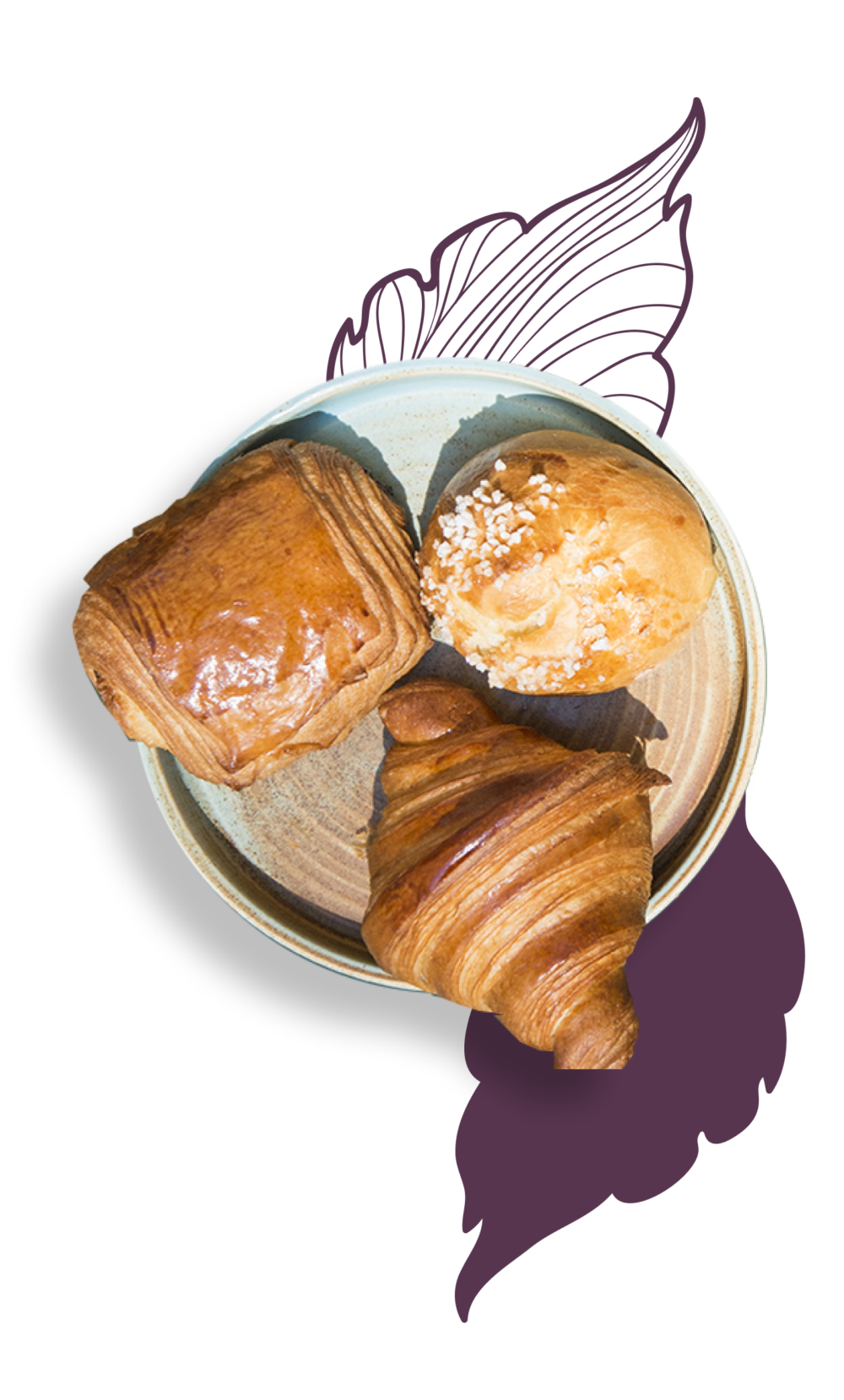 Breakfast
A simple coffee to set off on the right foot or a hearty breakfast with a hot drink, fruit juice, bread, Viennese pastries, even homemade pancakes and scones.
FROM
8 AM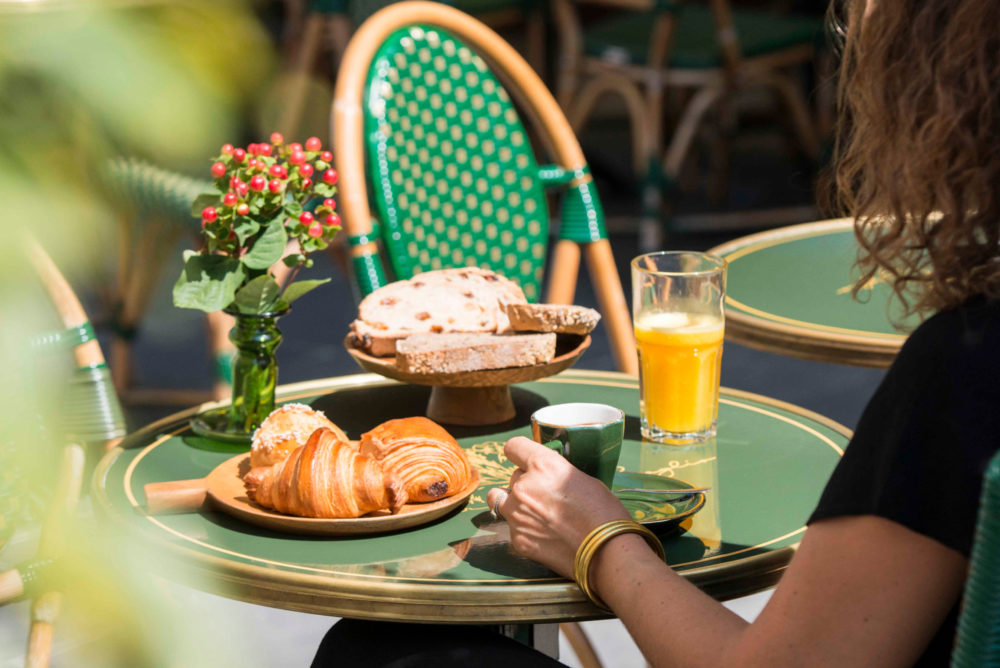 Lunch
Lunch is a welcome pause in which to sit back and relax, happy to linger on, whether on the terrace or in the dining room.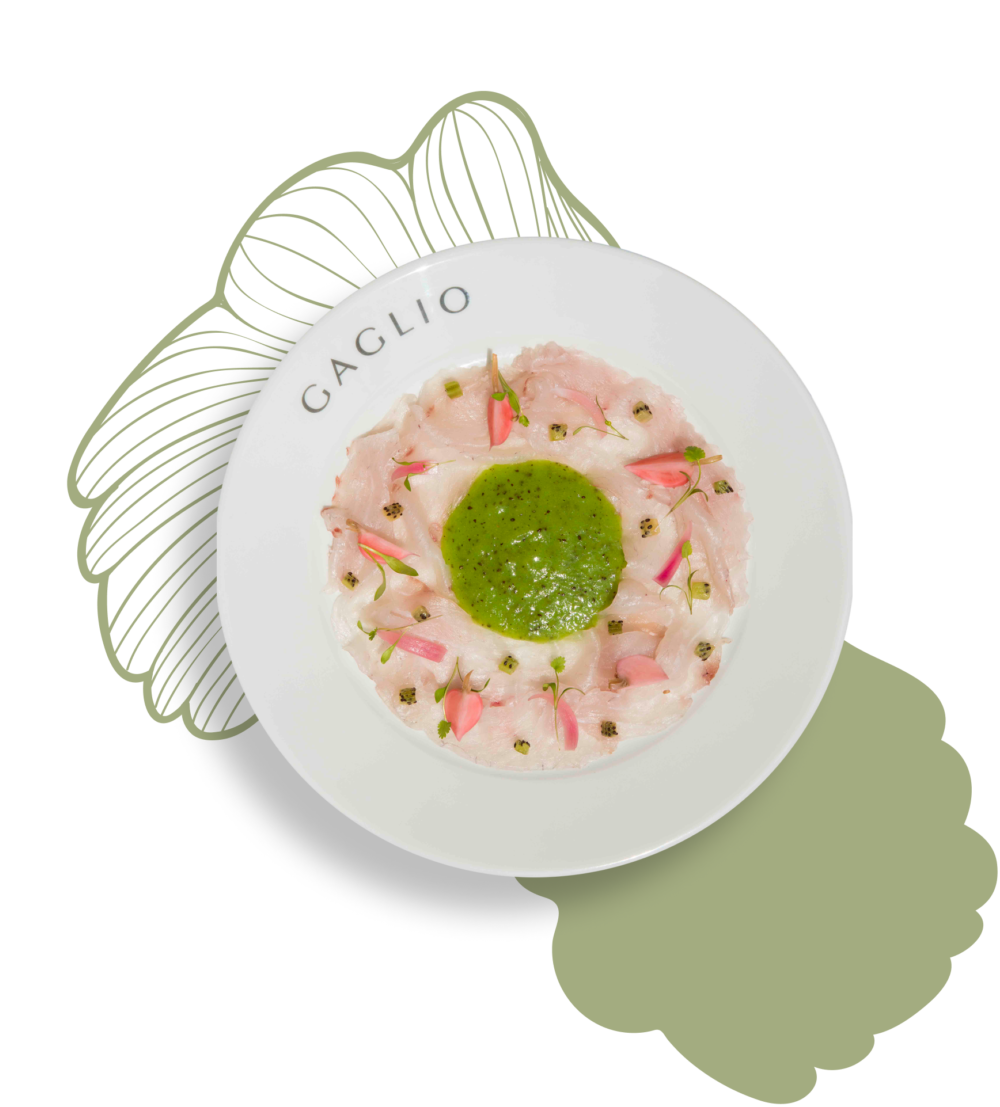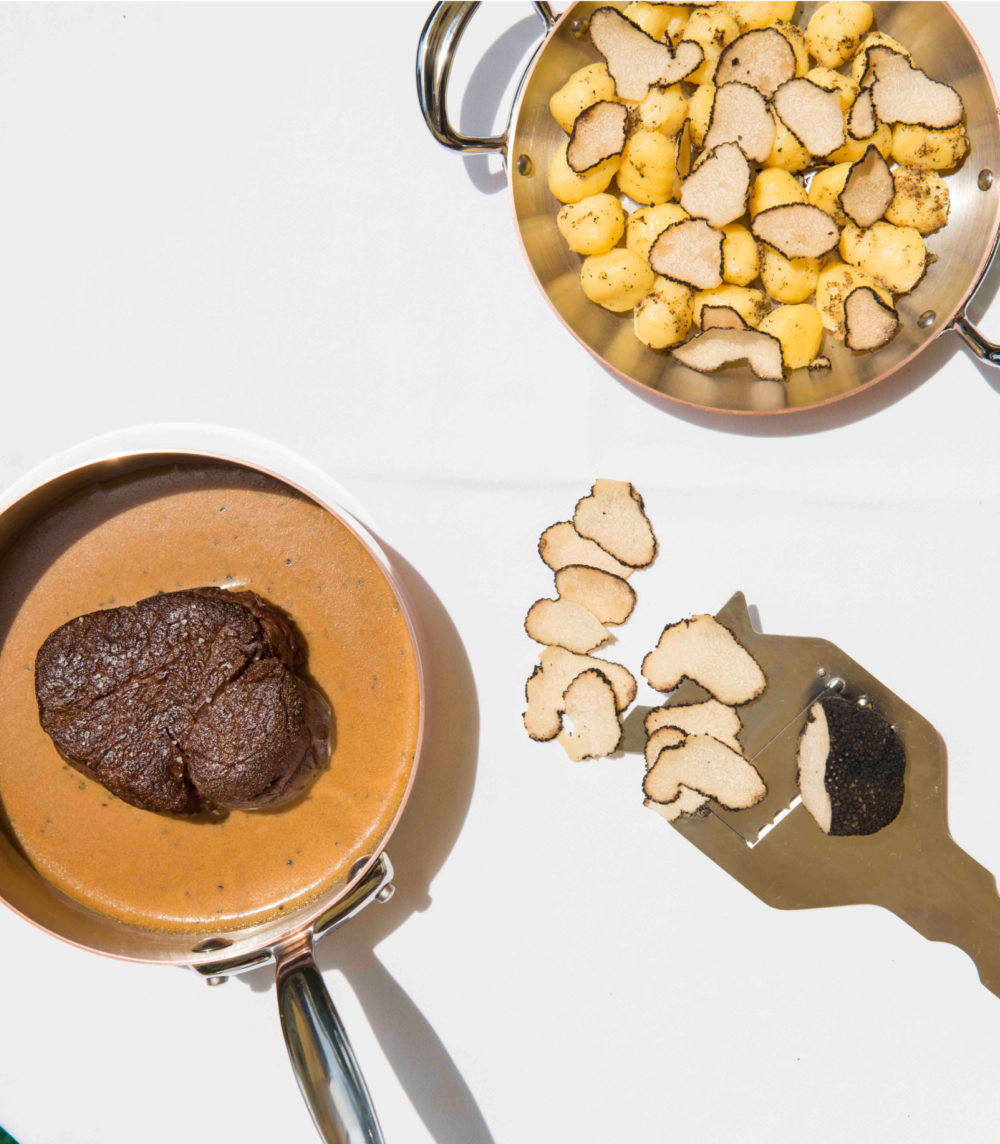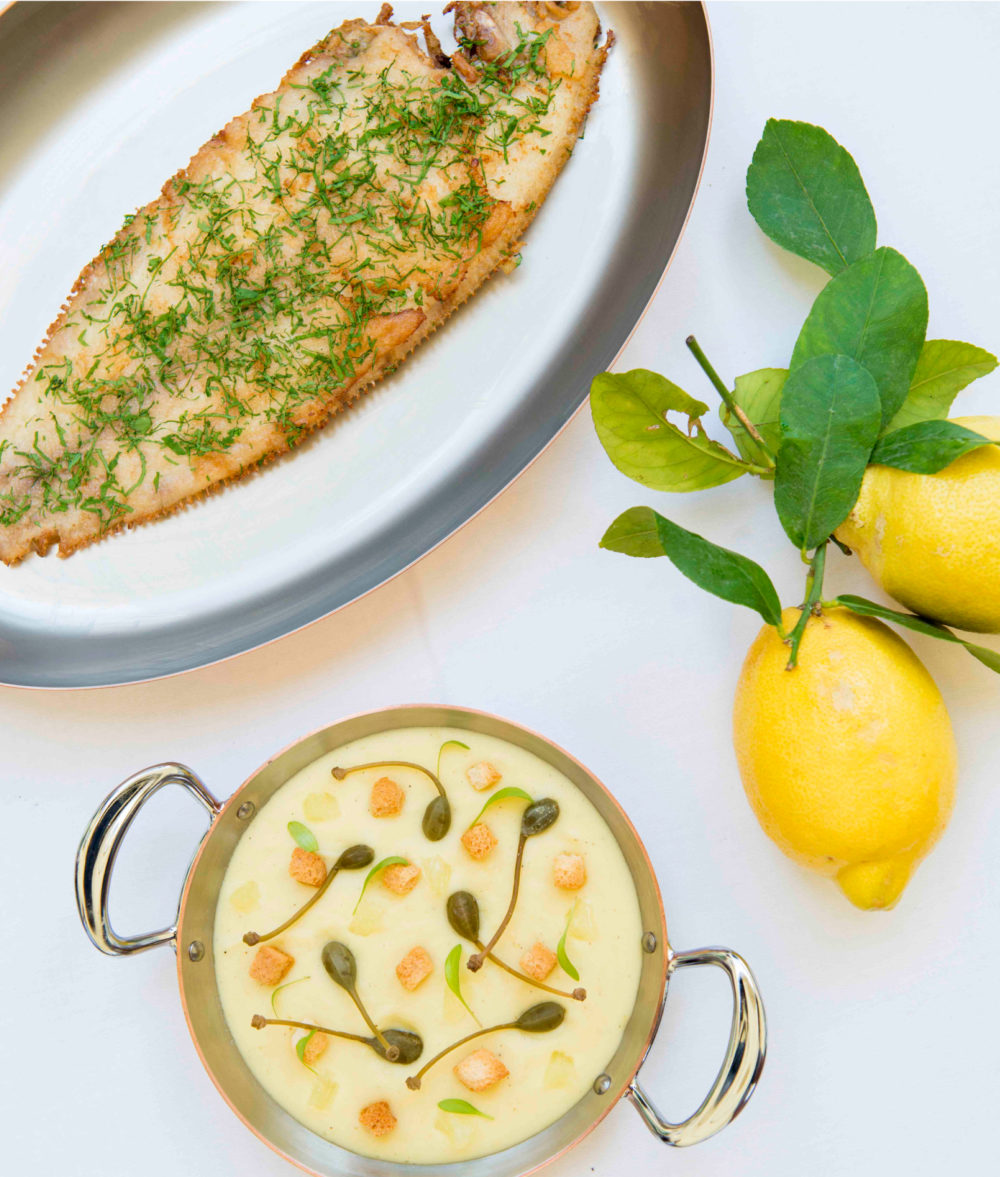 Those who only have time for a quick snack order the dish of the day, a Caesar salad, or maybe a "croq-monsieur" with truffle.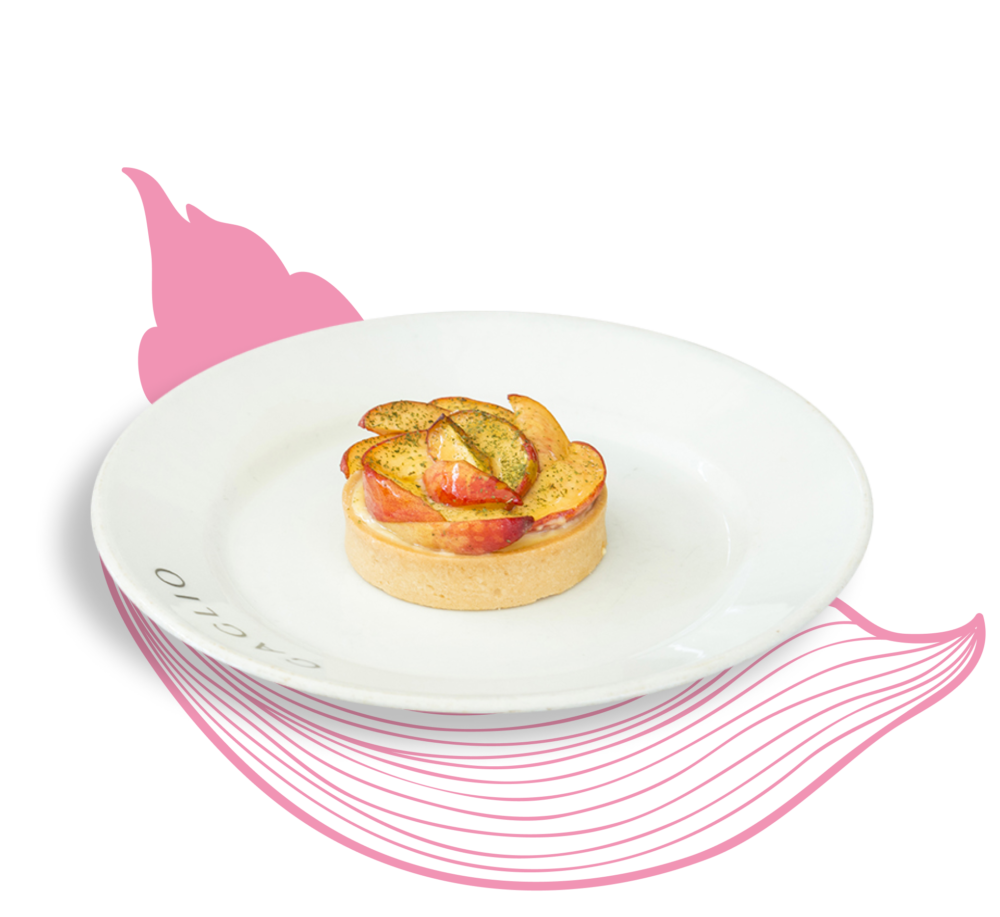 Tea-time
Recalling childhood and its sugary souvenirs
On the terrace or inside, alone, with family or friends, tea-time is an enticing break in which to treat oneself to pastries, a slice of tart, waffles or a pancake, all accompanied by fruit juices, tea, coffee or hot chocolate.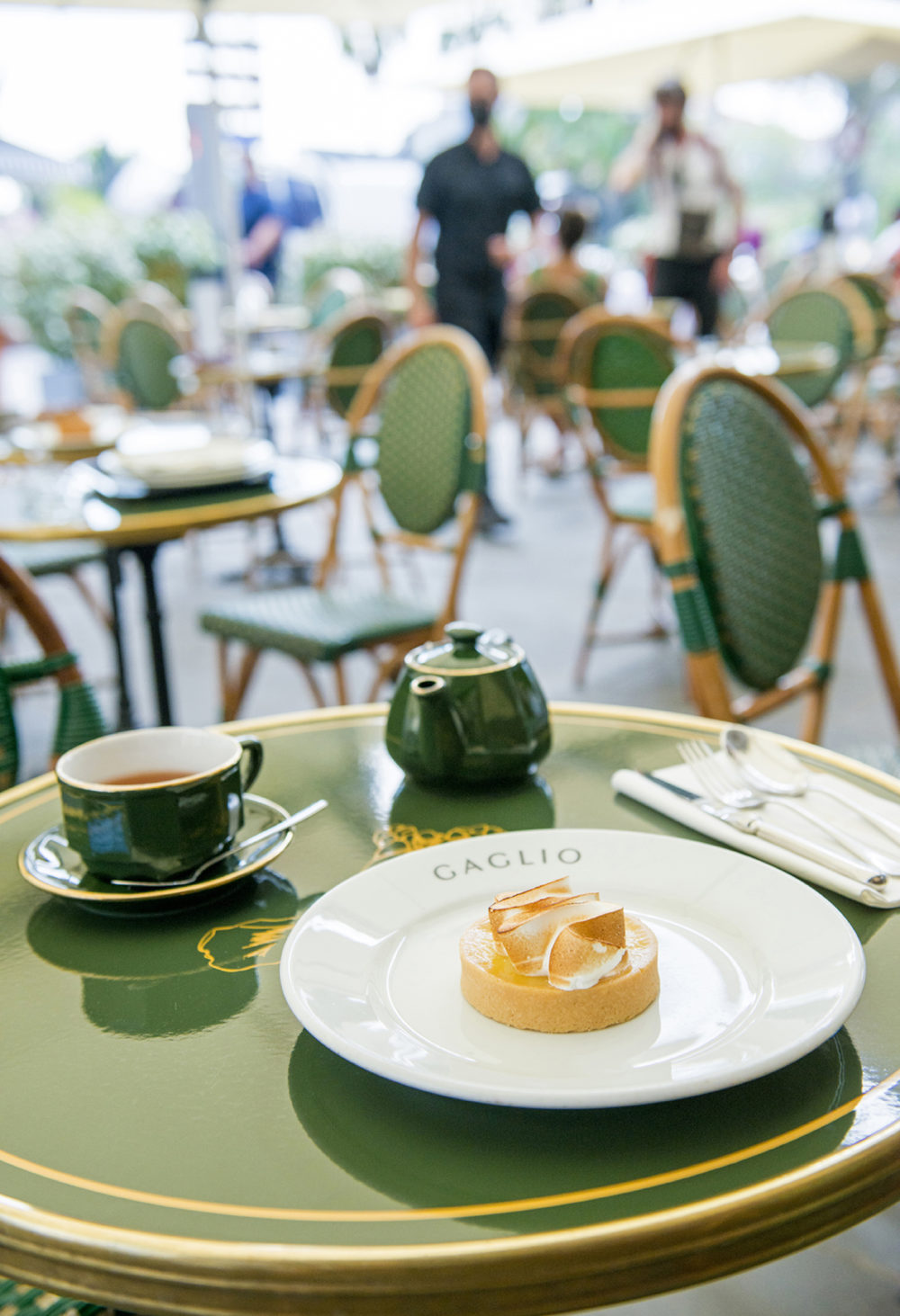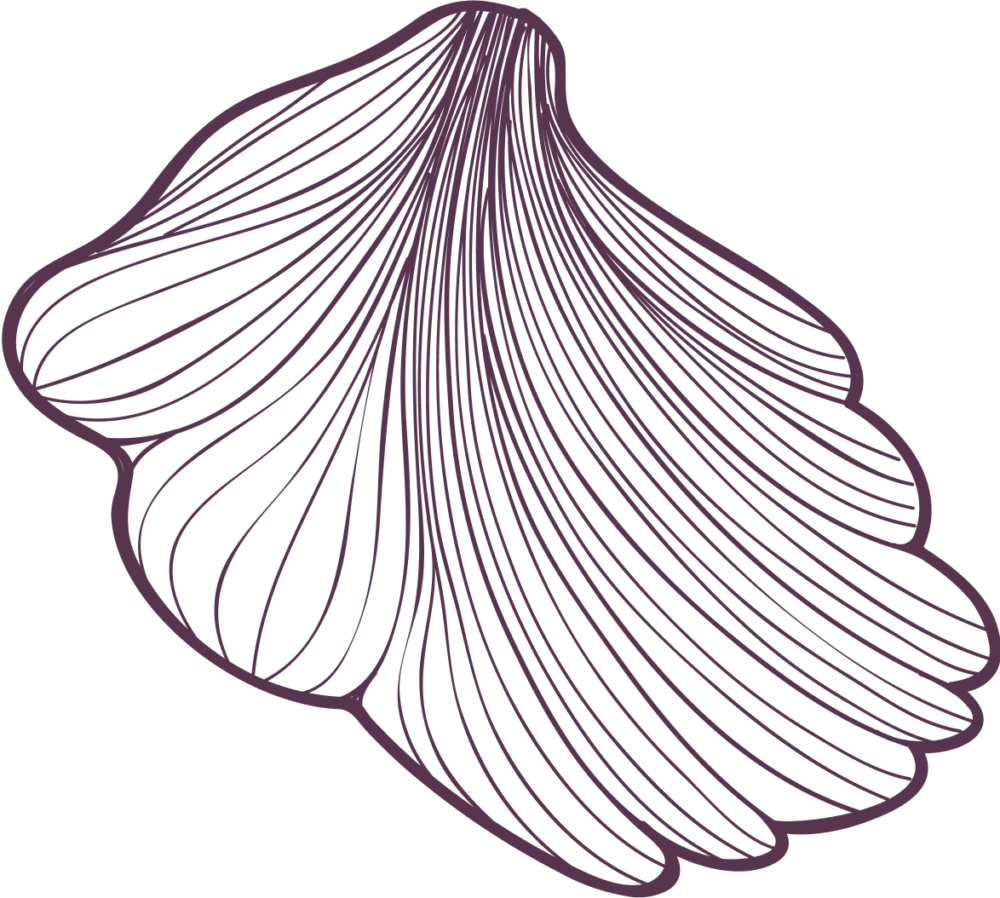 The cocktail hour
From 5 p.m., it is time to meet up, to share a moment of enjoyment around drinks and a tray of cold meats and/or cheeses.
Dinner
Time is no longer important, we simply take full advantage of the evening. The menu unveils absolute musts proposed by the brasserie. And desserts ? All made on the premises and served on trays.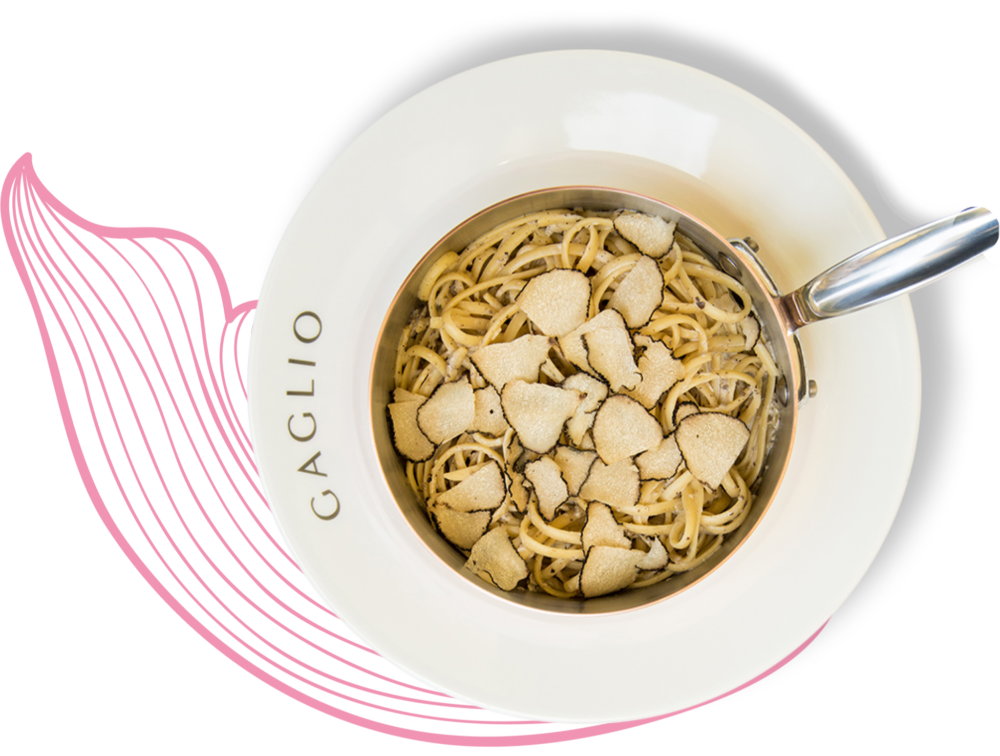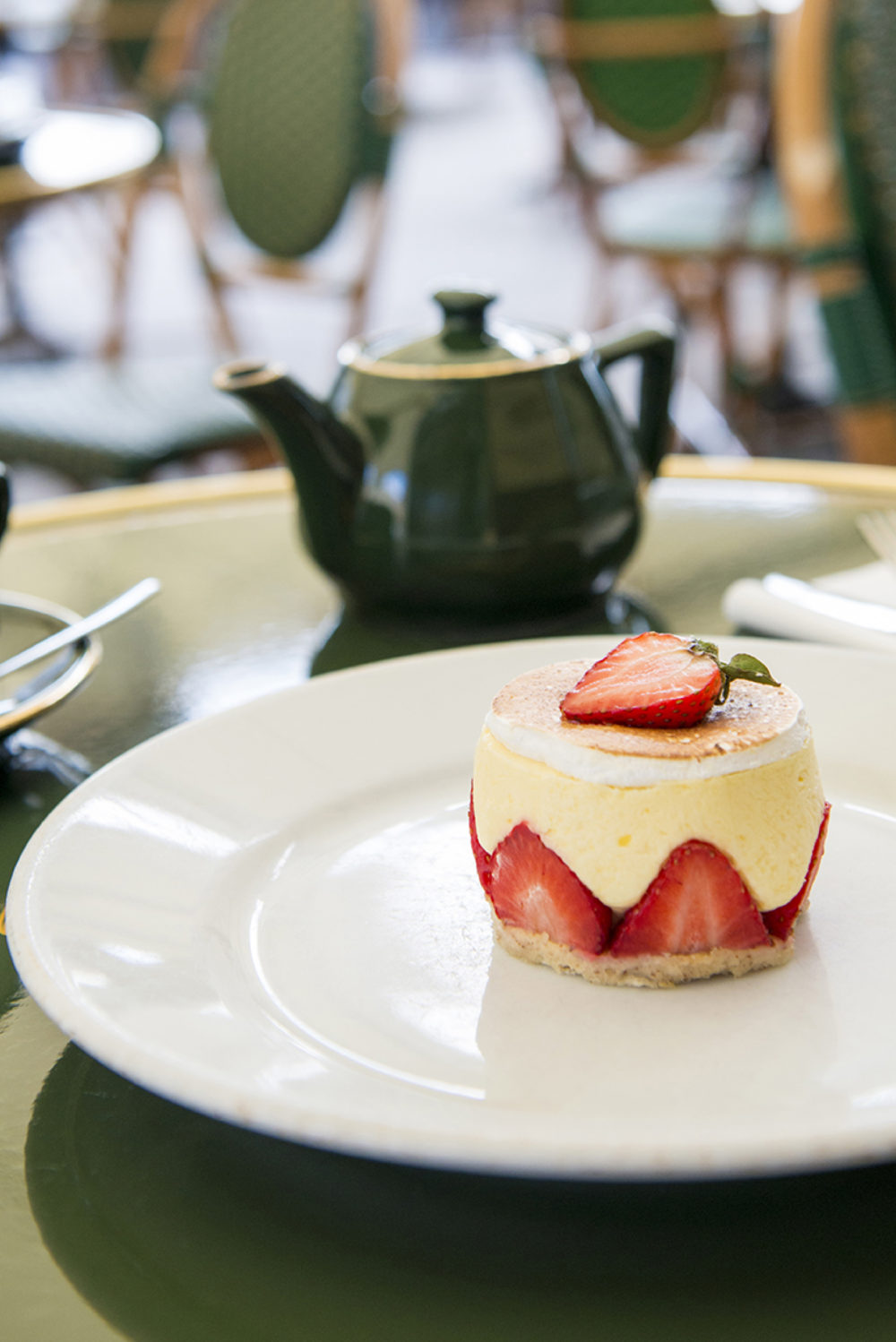 « homemade »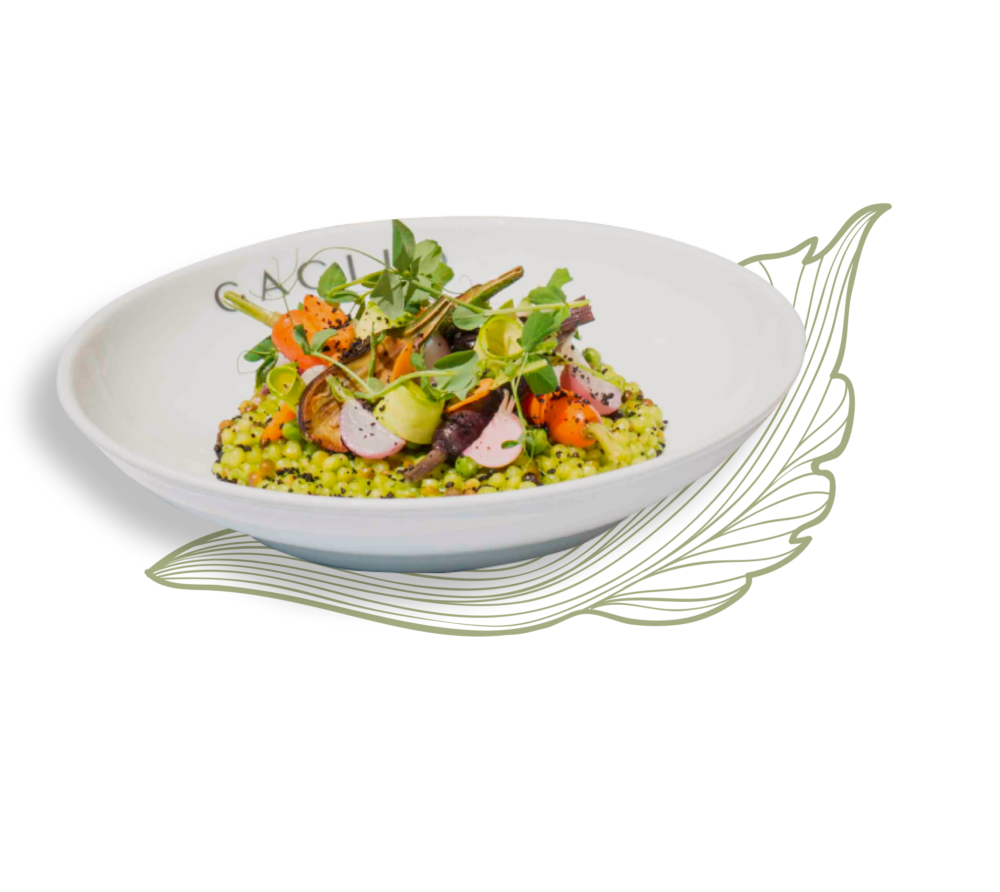 Locate us
2 Place Saint-François, 06300 Nice
04 93 85 42 13
Open everyday from 8:30 a.m. to 11:00 p.m.
Booking
We are here